Official resources
Monaco Government has made a number of official resources available at 
covid19.mc
 including press releases, guides for preventive measures and links to other helpful content.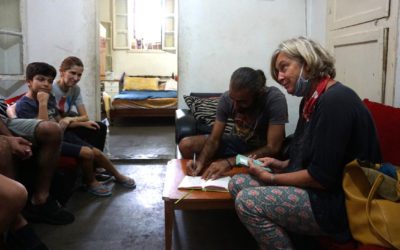 The Monegasque association has worked in Lebanon for almost 30 years. School sponsorships, construction of schools, education centres, vocational training for Lebanese children and families and Syrian refugees. Never, in all these years of humanitarian action in this...
In a series of short video interviews, the Prince Albert II of Monaco Foundation is inviting personalities and scientists to open the window on post-pandemic environmental perspectives.