Official resources
Monaco Government has made a number of official resources available at 
covid19.mc
 including press releases, guides for preventive measures and links to other helpful content.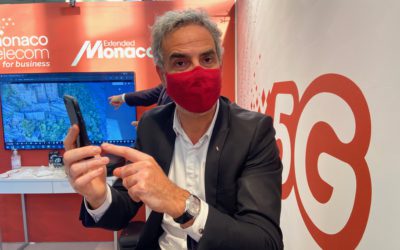 The eighth annual Monaco Business salon on Tuesday, October 27, was very successful, despite the ongoing coronavirus pandemic. Strict social distancing was in place at the Rainier III Auditorium, where many of Monaco's established companies and start-ups gathered to...
In a series of short video interviews, the Prince Albert II of Monaco Foundation is inviting personalities and scientists to open the window on post-pandemic environmental perspectives.