Monaco's biggest real estate developer, Patrice Pastor, has set his sights on several developments in and around Carmel-by-the-Sea, one of California's very few historical gems.
As Monaco has no more immediate plans to get any bigger and London is losing its lustre, it should come as no surprise that Pastor should look at the almost boundless possibilities of the Golden State, where his plans are well-advanced.
It appears that a charm offensive has paid off and the overall verdict of the locals is that Pastor's Esperanza Carmel company will be good news for the charming little town already faced with the problem of over-tourism.
Carmel is home to just over 3,000 permanent residents but at weekends it's crowded, a magnet for day-trippers who come by car.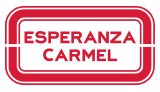 In this sensitive community, in one of his three projects, known as Ulrika Plaza, Pastor plans to build 14 shops with more than 9,000 square feet of retail space, along with a dozen one- and two-bedroom apartments, according to local media. So far, the planning process has taken three years but the relatively small-scale project appears to be close to getting a green light.
Local conservation associations are fully supportive of Pastor's plans. Karyl Hall, who helped form the Carmel Preservation Association to object to an original project that she described as 'an ice cube,' believes that modern-style architecture is incompatible with the residential 'Village Forest' character and charm of Carmel-by-the-Sea.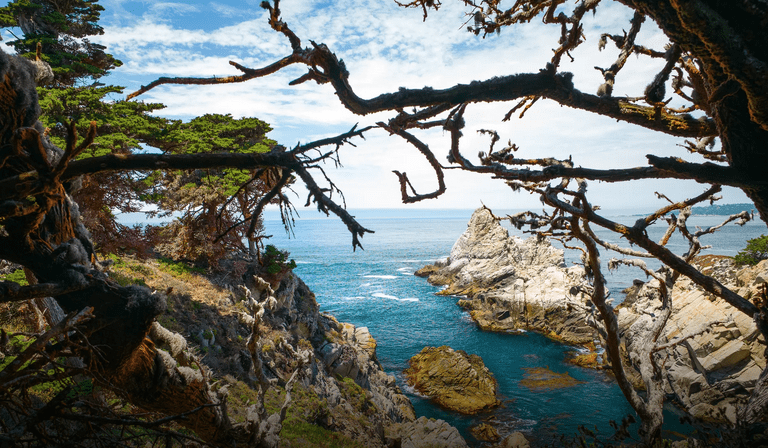 Point Lobos Reserve State Park
She told local newspaper Carmel Pine Cone: "We are the luckiest people in the world to have him (Pastor) come in. He cares about Carmel and cares that Carmel keep its character… He has the money to come in and do what nobody else can do."
Another concerned citizen, Dale Byrne, founder and president of Carmel Cares, a local nonprofit organisation with the aim of "keeping Carmel-by-the-Sea a beautiful, safe, and inviting place through volunteer maintenance and improvement projects" said he is also in favour of the Ulrika Plaza project as well as Pastor's other plans in Carmel. "Larry Ellison could also come in here and start buying everything, but he wouldn't have the passion and love that Patrice does. This is a long-term investment. He does the same type of projects in the UK and Monaco — complete restorations from a historical perspective. He intends to spend a lot of time here down the road."
ORIGINAL SOURCES: Carmel Pine Cone, SF Gate, Esperanza Carmel, local sources
© Please note that this article is the intellectual property of NEWS sarl, a Monaco-registered company, and cannot be reprinted or republished in whole or part without the written consent of the Company. A brief excerpt may be published by a third party provided that a link is provided directly to the article in question. Photographs are similarly protected. Any queries can be directed to the editor of NEWS.MC, at ian@news.mc
MAIN IMAGE: An artist's impression of Pastor's Ulrika Plaza project (Fair use)
USEFUL LINK: https://www.esperanzacarmel.com/about-us/