The Schuylkill building on blvd. de Suisse will be totally reconstructed inside and out in a project costing an estimated 170 million euros.
Work is due to start in 2024 following approval by the Community Council on Tuesday. The Government had already agreed to the project, which will be undertaken by SAM Société immobilière du Soleil. The company is represented by Sylvia Ratkowski, the daughter of the late Helene Pastor.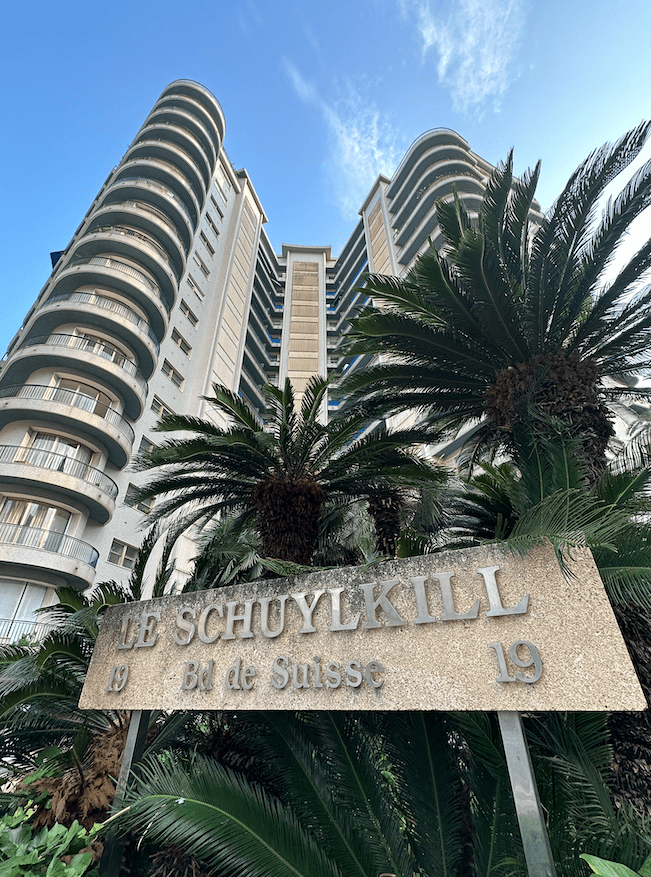 The exterior of the finished building will look quite different than at present, but it is internally that the major changes are planned. The number of apartments will be reduced by 72 – most off them small studios – and the aim is to reconstruct fewer but much larger apartments. The top three storeys will be demolished and then replaced, mainly to house a number of duplexes.
Such is the scale of the work that it will take four years to complete.
The Schuylkill was one of the first high-rise buildings in the Principality and dates to the 1960s.
PHOTOS: Top, artist's impression from Zaha Hadid Architects/Square Architecte, centre Ian Brodie
© NEWS sarl. This article is the intellectual property of NEWS sarl, a company headquartered and registered in Monaco, and cannot be reprinted, republished or rewritten without the express consent of NEWS sarl. Excerpts can be used on condition that there is a direct link to the article at NEWS.MC