The Morris family has exited from Rivera Radio, which has broadcast from Monaco along the Riviera for more than 35 years.
Grundy Media has become a major stakeholder in the station.
In a press statement on Thursday, December 15, the station's director, Paul Kavanagh, said: "Today through its digital development and website, Riviera Radio attracts a worldwide audience of not just listeners but readers too. The station works with and supports local businesses and the community through its strong on-the-ground relationship with its high-end audience."
Paul Kavanagh will remain as a shareholder and Managing Director of Riviera Radio. Paul Kavanagh has set up and run many successful media businesses across Europe over the last 40 years.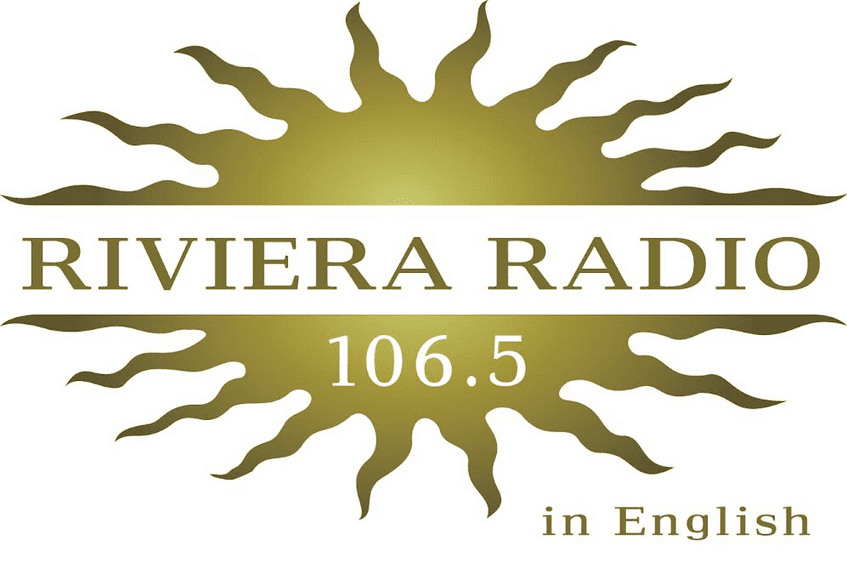 Paul said: "Radio and more broadly audio is growing rapidly, and available on more devices than ever before. More people than ever are wearing headphones, using smart speakers and using their mobile phones to access and consume radio, on demand music and podcasts. We are working hard to improve the listener experience and ensure our growth continues."
Grundy Media was founded by Reg Grundy AC OBE, who got his start in radio, as a broadcaster and producer of high-profile programming, and went on to build the world's largest and most successful independently-owned TV production company: Grundy Worldwide. Along with his wife and business partner Joy, Grundy created and owned a library of over 160 top-rated television series and films, produced in over 76 countries, including long-running hits Neighbours, Wheel of Fortune and Questions Pour Un Champion.
Top photo: Paul Kavanagh and HSH Prince Albert at the Riviera Radio studios in Monaco