The Oceanographic Museum recently hosted a private evening organised by the recently-created Vins Francs de Pied association in the Principality of Monaco.
The evening celebrated a viticulture concerned with preserving its heritage and the ancestral methods of cultivation. A dinner prepared by a top chef and a tasting of Vins Francs de Pied – all of exceptional quality – was offered to the guests, including HSH the Prince. In order to link up with the host of the event, namely the Museum, several delicious and delicate dishes were served based on seaweed.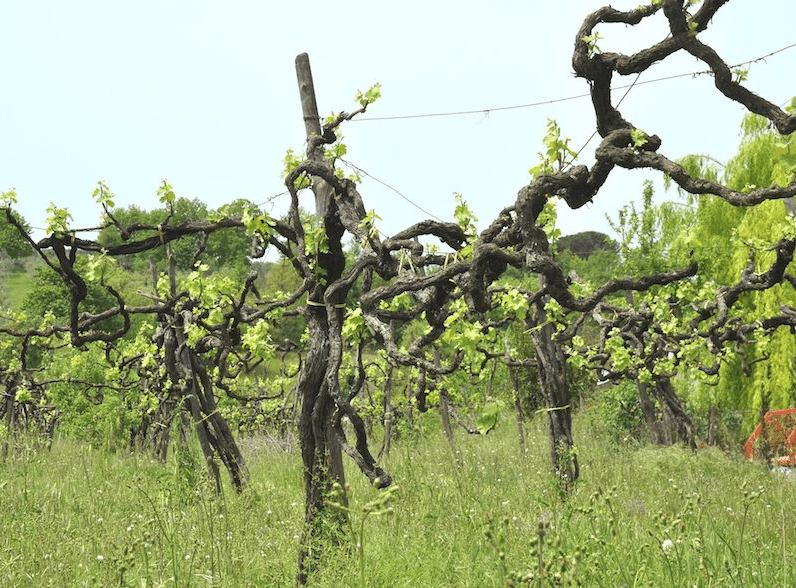 Seaweed plays an important role as the basis of marine food webs, from which we all benefit. Not only do they provide a healthy and responsible diet, but their cultivation is a major asset for industry – we are talking about pharmaceuticals, biofuels, textiles, cosmetics, waste treatment, bio-fertilisers – as well as for the climate, since they capture CO2 to grow and produce oxygen in return. 
PHOTOS: Top, Robert Calcagno CEO of the Oceanographic Institute of Monaco. Loic Pasquet, President of the Francs de Pied Association, HSH Prince Albert, Guillaume Gomez, Personal representative of the President of the French republic for gastronomy and food, HE Laurent Stefanini Ambassador to France in Monaco, centre: traditional vines at Les Clos de Miege