A parade through Monaco all the way from Marriott Hotel to Port Hercule took place on Thursday, November 10 with the aim of cleaning public areas of dog poo and to highlight the need to respect our streets and keep them clean.
According to Monaco law, the fine for not picking up the dog poo is 100 euros and especially in the garden areas many of the dog owners are mistaken that this is allowed.
"The gardeners spend a lot of time cleaning the poo and this is not their job", said Karen September, president of the A-PAW (Animal Psychology and Well-being) non-profit organisation that held the parade.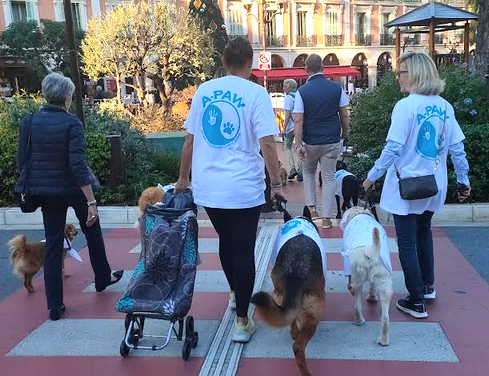 The accompanying pooches behaved perfectly and raised many smiles along the way.
The pick up poo parade marked the end of a three-day event for dog owners and professional trainers put together by A-Paw and Happy Dog MC, led by dog psychologist Karen September. Out of 20 available places 13 were taken and this allowed the organisers to focus on a smaller group and to perfect the program for the second edition next year.
The professional dog behaviourist Jimmy Allen (Dog Pawfection) and dog trainer Claire Wilkinson (Dog Perfect) both travelled to Monaco from the UK to lead some of the scheduled program and daily live dog intervention sessions of the seminar that also included behavioural issues, creating good habits and rewards as well as dog reactivity, separation anxiety and obedience.
"We are trainers", said Claire for NEWS.MC:" but we really are more people trainers."
"Mariott Hotel was a fantastic venue for us", said Karen: "They accommodated us very well and at the end they asked why didn't we bring the dogs along?"
"We did, there were eight dogs there and the hotel guests and staff had no idea. There was no barking!"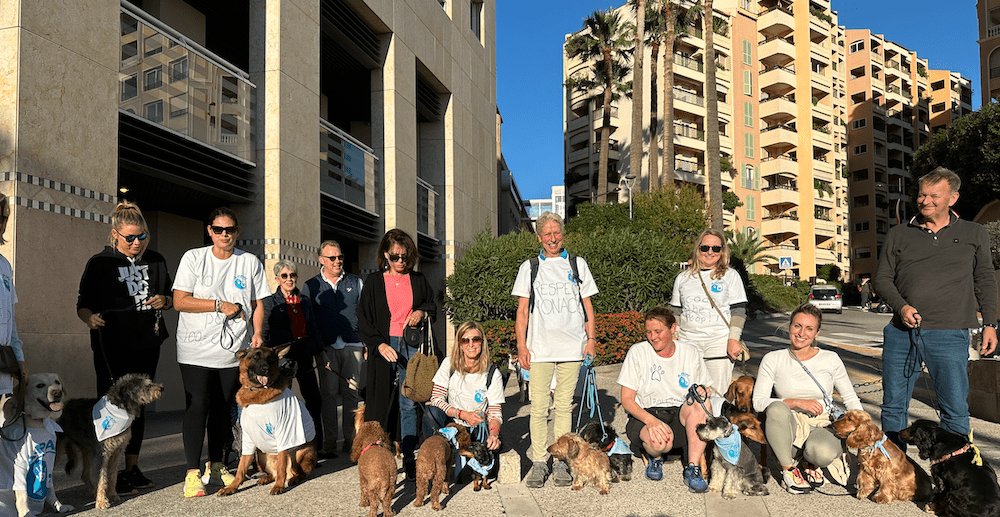 An interview with Karen September is available on our website.