Respected Swiss watchmaker Richard Mille has unveiled its first timepiece in collaboration with Ferrari, and it is as much a statement piece as it is an engineering marvel.
With a case thickness of 1.75 mm, the 'RM UP-01' takes the title of the world's thinnest mechanical watch, beating Bulgari's Octo Finissimo Ultra by a whopping 0.05 mm.
Richard Mille is perhaps best known for its extravagant designs, all mechanically impressive but mostly housed in much thicker and more colourful cases.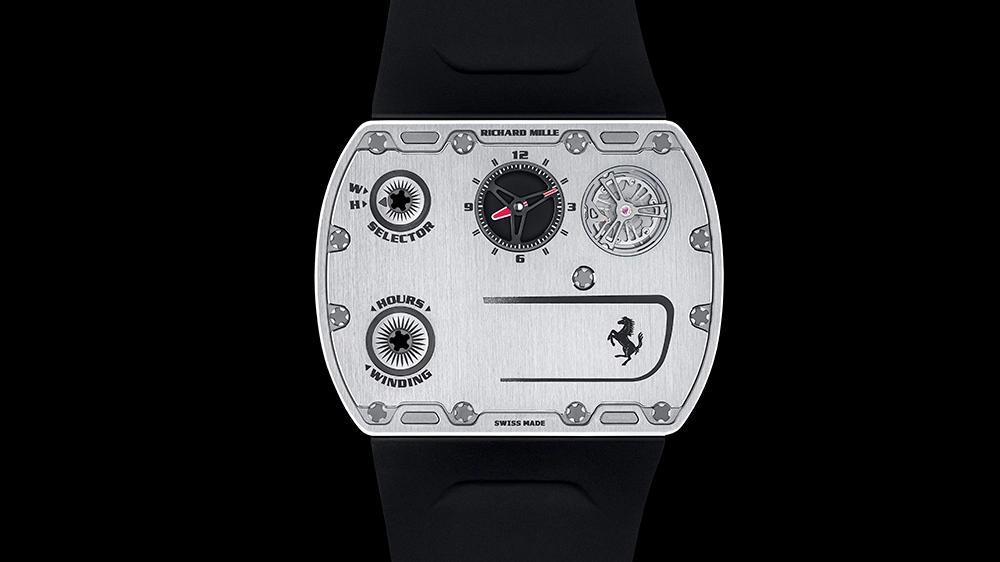 The RM UP-01 is different. A cushion shape face measures in at 51mm across and 39 mm top to bottom, but this case is mostly bezel, and proudly boasts a prancing horse.
Concealed within the case is the heart of the timepiece, the 1.18mm thick mechanically wound RMUP-01 movement that was developed in collaboration with Audemars Piguet Le Locle. Despite its miniscule size, this movement can pack a punch, and has a power reserve of 45 hours.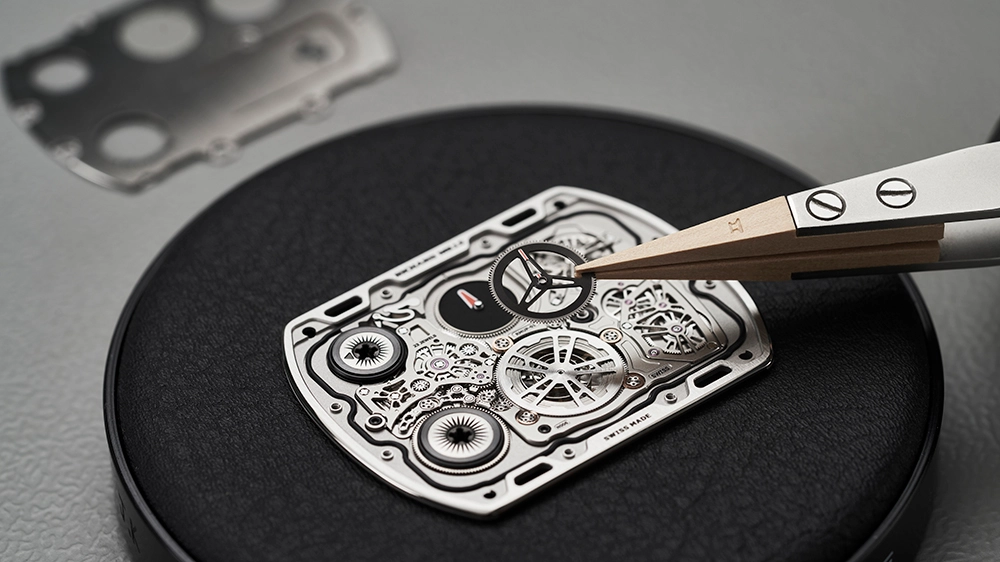 This timepiece is the first product of a five year-long partnership with the esteemed Italian marque, and sets the bar high with a world record already under its microscopically thin belt. However, the bar is not the only thing that is high, as the price to pay for the RM UP-01 is 1.7 million euros.
Just 150 will be made, and despite the price or perhaps because of it, it isn't difficult to image many of them ending up in the possession of timepiece collectors in the Principality.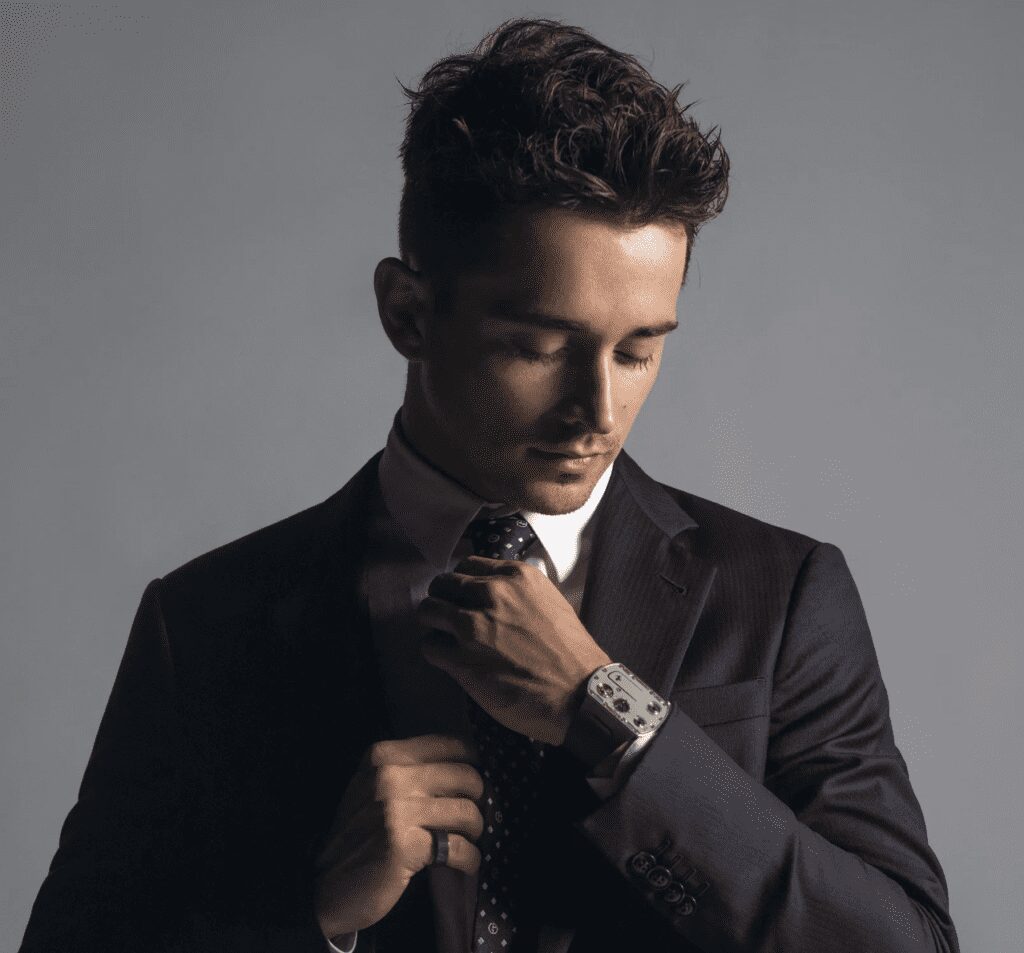 All images © Richard Mille/Ferrari