Louise Gréther, who has headed the Monaco office of French auction house Artcurial since it opened six years ago, is to move to Sotheby's next month.
Louise is taking over from Mark Armstrong, who has been at the helm of Sotheby's in Monaco for the past 37 years and has been director since 1998. He will continue with the house until December and will then work for Sotheby's on a consultancy basis.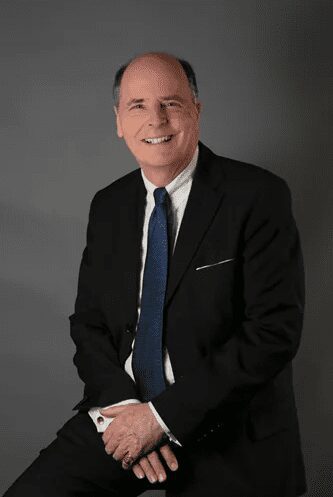 Mark Armstrong
Sotheby's increased its visibility in the Principality last year when it opened a gallery at 20 avenue de la Costa. Although first intended as a 'pop-up' the venture proved so successful that the decision was taken to make the gallery permanent.