AS Monaco have unveiled their new kit for the upcoming 2022/23 season, with Italian brand Kappa.
For the fourth consecutive season of the partnership between the Principality side and Kappa, Monaco have stayed true to the design that was originally conceived by Princess Grace by incorporating the iconic red and white diagonal design on the new shirt.
Main partner eToro remains on the front of the shirt, titled the 'KOMBAT™ PRO 2023 jersey', the shirt utilises elastic and breathable material for optimal player comfort. Meanwhile, the club's crest takes a silicon form on the heart of the shirt, appearing only in white.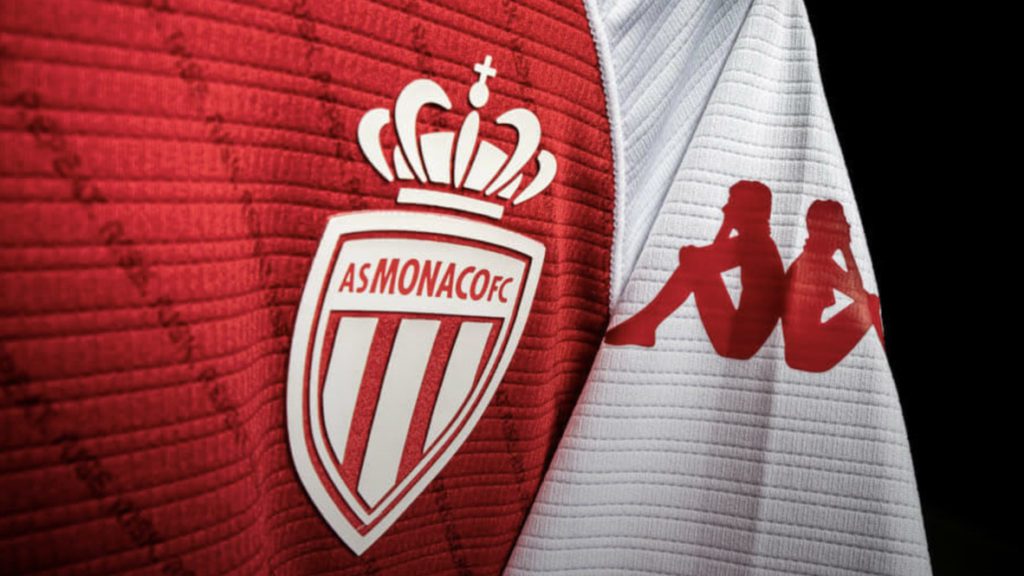 The club announced their new kit with a video that was shot on the Tête de Chien, featuring a handful of the team's recognisable players in front of an immediately recognisable background
Supporters of the club will be able to get a glimpse of the new kit in action, as the Monegasques will wear it in the upcoming match against Stade-Brestois, which will be the last home match of the season on Saturday, May 14.
The new kit is already available to buy on the official AS Monaco shop here.
All images courtesy of AS Monaco