Zsolt Szemerszky, publisher of Living in Monaco magazine, hosted another very successful and enjoyable evening at the Columbus Hotel on Thursday, April 14.
"This year's second Residents' Meeting was truly amazing and again proved to us just how important socialising and meeting with various personalities from multiple industries is.
"Especially due to the Covid restrictions in the past few years, I am in no doubt that we all missed coming together and sharing our newest ideas, plans, visions and news from our small and intimate setting."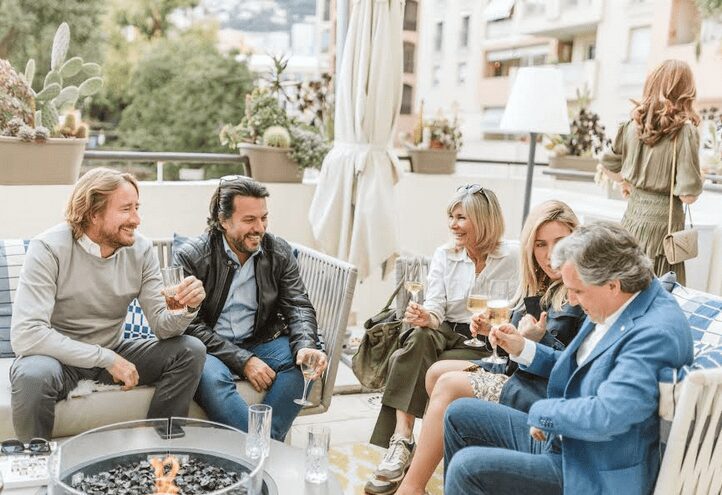 Zsolt added that future Residents' Meetings will continue to unite even more residents and offer a joyful and a relaxing networking moment.
TOP PHOTO: Zsolt, right, with friends at the Residents' Meeting