Rumours have been swirling for some time about Monaco losing its famous Formula 1 Grand Prix to make room for new races in places like Las Vegas.
However, there is no truth in these reports, President of the Automobile Club of Monaco Michel Boeri said at the traditional pre GP general meeting on the evening of Tuesday, April 12.
"I want to allude to what we have read in the press where we are talking about difficulties after this 2022 edition, that is to say from next year, to continue to organise Grands Prix. People have talked about supposed difficulties after this year to stage Grand Prix races, with Liberty's price demands said to be too much for Monaco and that our GP would be no more.
"It's wrong. We are still in discussions with them, and we must now concretise by signing a contract. I can guarantee you that after 2022, the Grand Prix will continue to take place. I don't know if the contract will be for three or five years, but that's a detail."
As the sport has become more popular in the US, partly due to the Netflix series Drive to Survive, there is more competition between venues.
F1 boss Stefano Domenicali said: "We know we have to balance the arrival of new races with historic grands prix, and tracks that must continue to be part of our calendar," he said.
"The arrival of offers from new promoters has an advantage for the F1 platform, and that is to force the organisers of traditional grands prix to raise their level of quality, in terms of what they offer the public, and infrastructure and management of the event."
"The interest that Formula 1 is receiving today in the USA has never been seen before."
"It would be wrong for us not to take advantage of this opportunity and we are trying to understand how to deal with this growth."
"There is also a lot of interest in the Far East. Chinese driver Zhou Guanyu's arrival in Formula 1 is attracting attention and does not surprise us."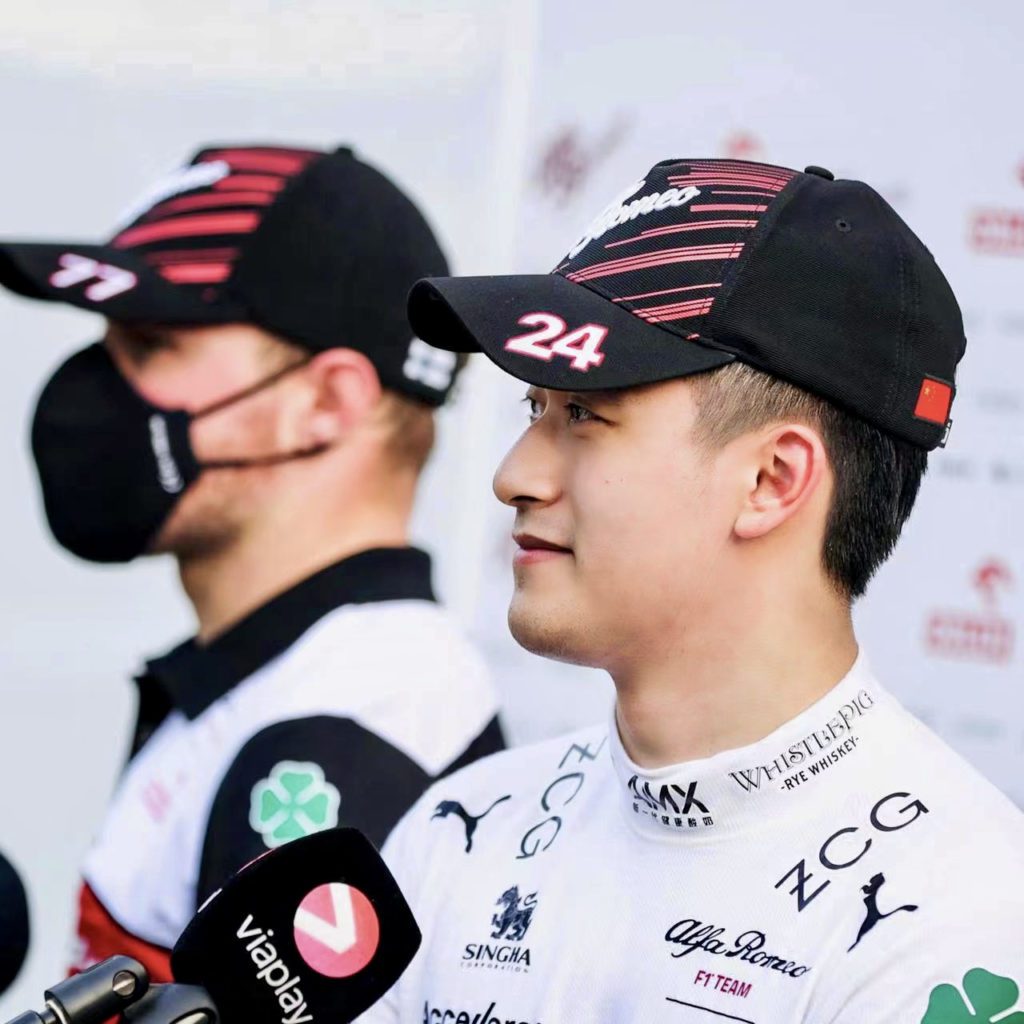 "Beyond Ferrari, in the end, it is the drivers who make the interest in this sport grow in their countries. We have seen it in Brazil, in Spain and there are many other examples.
"From China we have had new requests to host a grand prix, and Zhou has yet to have his first race."
For the moment, the Principality's place in F1 is not reduced to history, as the street circuit of Monaco remains firmly in the calendar.
Featured image courtesy of ACM_Follete, ACM President Michel Boeri addressing the Corps of Marshals at the club's general meeting