Bentley Motors is celebrating a centenary of sales, as 100 years have passed since the first Bentley was ordered by one lucky customer in November, 1921.
Wealthy Londoner Noel van Raalte was the first gentleman to order an automobile from the British marque, and for 1,150 pounds no less. The automobile in question was a 3-Litre model, featuring lightweight aluminium coachwork and brass brightwork that was literally fit for a king, as King George VI would later purchase a 3-Litre of his own.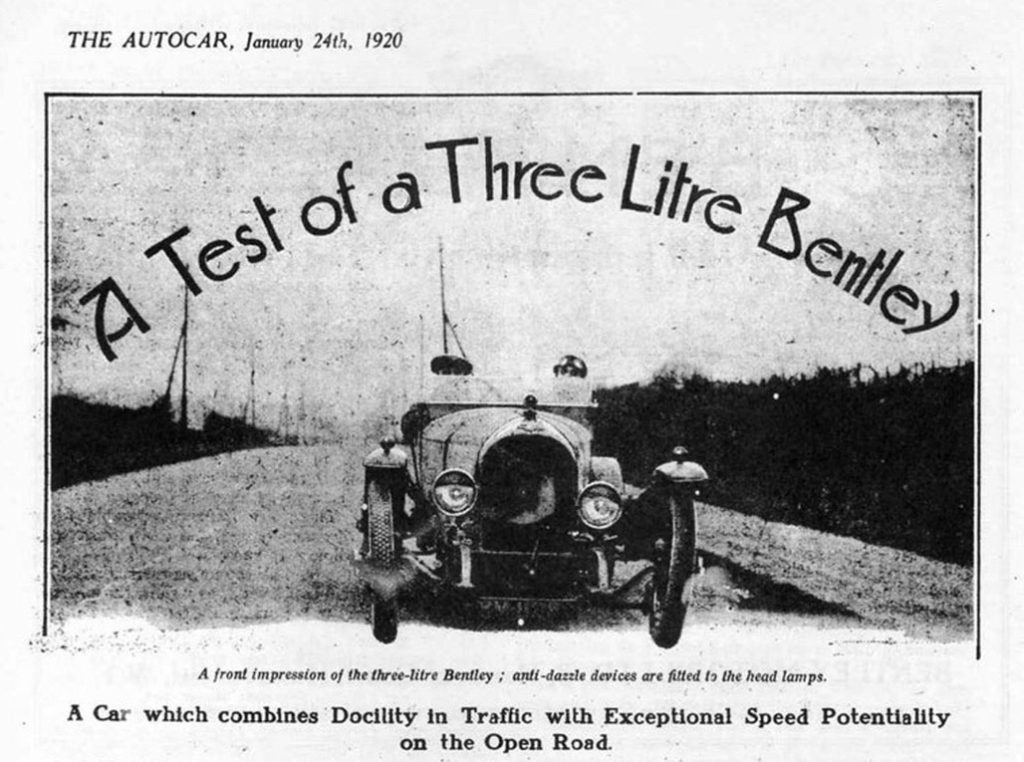 While this description sounds like a far cry from the Bentleys that we see on the roads of the Principality today, the 3-Litre did not struggle in the popularity department, kicking off a rich 100-year history of customer car production and customer satisfaction.
In Bentley's entire 102-year history as a brand, over 200,000 cars have been handcrafted, and to a considerably high level of quality too. Astoundingly enough, 84 per cent of all Bentleys ever made for the UK market are still on the road today.
The 3-Litre was not only a head-turner, but also a thoroughly competent racer, achieving victory in the 24 Hours of Le Mans in 1924 and 1927. Somewhat fittingly to the 3-Litres newfound heritage, van Raalte's own Chassis No. 1 was last heard of racing in France in 1931.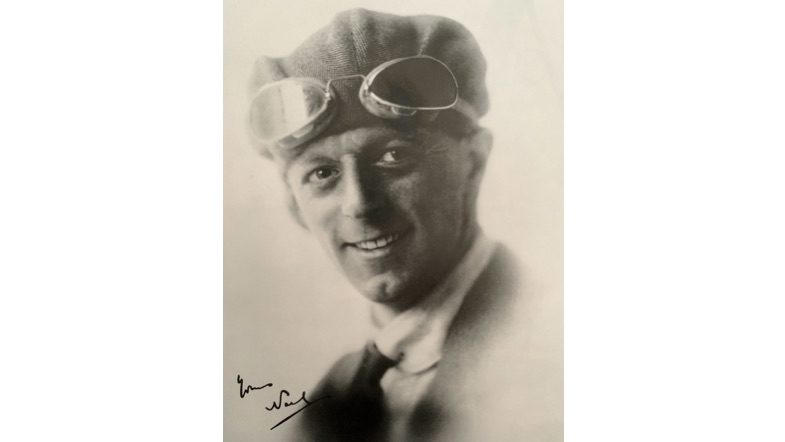 The 3-Litre model quickly helped establish the Bentley brand and was followed by the 6 ½, 4 ½, 8 and then the 4-Litre. These models possessed largely unimaginative names, but were without a doubt among the most distinctive vintage cars of the pre-War period.
Featured image: van Raalte's own 3-Litre model (left) registered in 1921 as KS 1661