Friday 3
Liberation of Monaco Celebration
As is the case each year, the anniversary of the liberation of Monaco in 1944 will be celebrated in Monaco Ville on Friday, September 3.
This year, the celebration will begin at 9:20 at the Maison de France, which can be found in the heart of the Principality's old town on the rock.
Present in front of the Maison de France will be military vehicles from the time, and extras in period correct clothing. The beginning of the celebrations will be marked by speeches, which will be followed by the laying of a wreath and a minutes silence in tribute to Monaco's own victims of the war.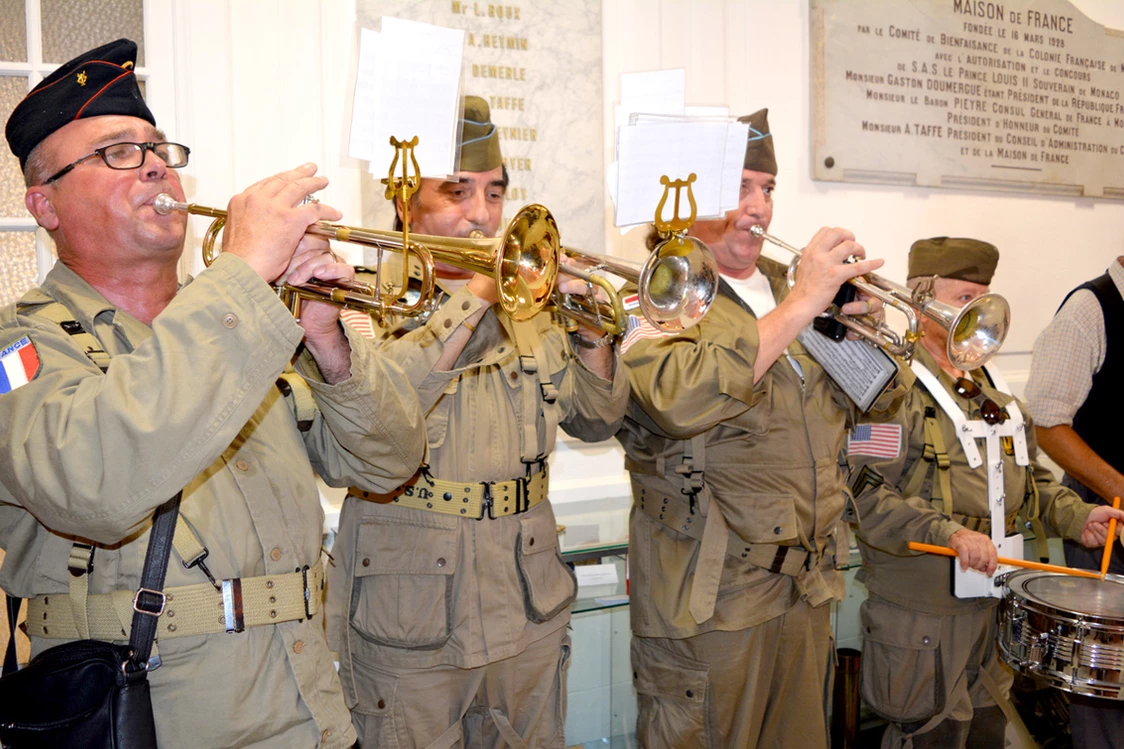 The vehicle and extras will then make their way around Monaco Ville before parking up outside the Prince's palace, making for a special sight for people of all ages.
Further information can be found on the Maison de France and FGFM website.
---
This week in Monaco is a quiet one, as the busy 2021 summer season comes to an end and the Principality begins to prepare for what's to come in autumn.
In the meantime, appreciators of art can still visit the two venues of the Nouveau Musée National de Monaco, where exhibitions continue to run.
In the Villa Sauber is the 'Marginalia' exhibition, which focuses on the colourful history of comic book art. This exhibition boasts a collection of artworks from over 90 artists, and will continue to run until Sunday, September 6 with free entry for under 26s and a six euro entry price for everyone else.
Discover more on the NMNM website.
The second exhibition currently offered by the NMNM is held at its Villa Paloma Venue, and rather curiously focuses on a 165-metre long mermaid from a mediaeval Japanese legend.
This exhibition follows artist Shimabuku and his journey, while also incorporating artworks from local artists and students. As is the case for entry into the other villa, ticket prices cost six euros and under 26s go free.
The exhibition will run until October 3. Read our article about this exhibition here, or discover more on the NMNM website.
---
Looking Forward
Surprise 'Thursday Live Sessions' concert
Save the date for a surprise Thursday Live Sessions concert at the Grimaldi Forum on Thursday, September 9.
Julien Clerc concert
As part of his 'Happy Days' tour, Julien Clerc will perform in the Salle des Princes of the Grimaldi Forum on Saturday, September 11.
Lang Lang in Concert
Pianist Lang Lang will perform Bach's Goldberg Variations in concert at the Grimaldi Forum on Thursday, October 21.
---
Featured image by Jack Brodie for NEWS.MC, era-specific vehicles parked outside the Maison de France in Monaco during last year's liberation celebrations