Co-founding senior executive of Netflix and president of MoviePass and Redbox, Mitch Lowe has joined UseCrypt, investing 3.5 million USD into the telecommunications platform.
The investment is intended to fund a project that is said to guarantee genuine privacy to users of the platfrom, which can already be found on the AppStore and Google Play.
Lowe's investment and involvement was announced as part of UseCrypt's launch at the Monaco Yacht Club.
Speaking on the announcement, Lowe said "UseCrypt is the first project in which I have decided to invest a significant amount privately and dedicate my personal commitment to make UseCrypt successful. It offers hope to give people back genuine privacy in the area of communication."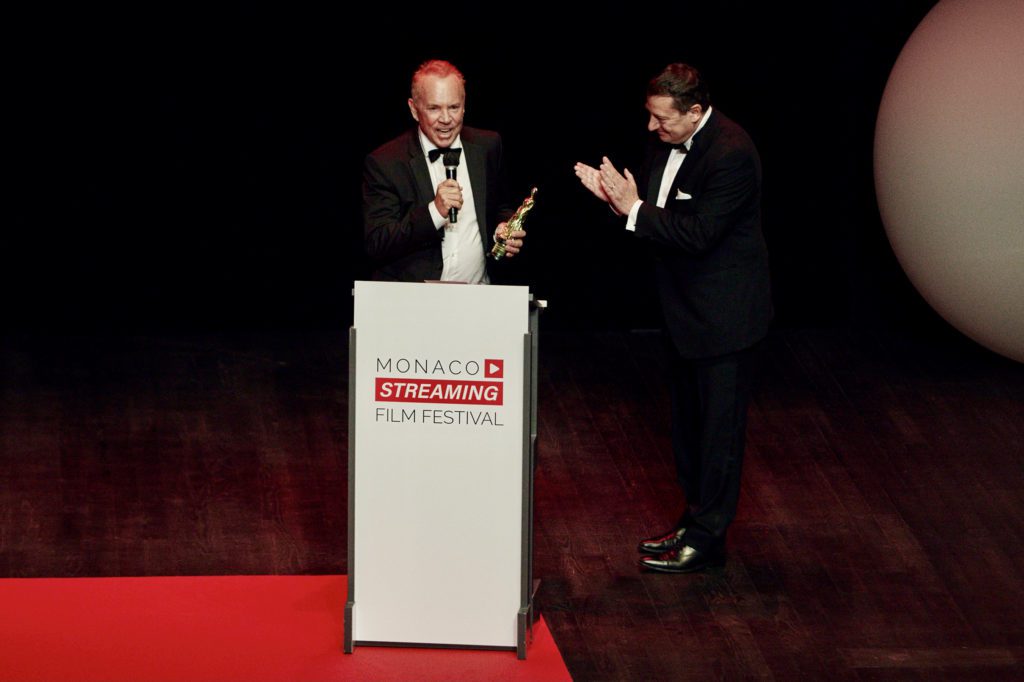 UseCrypt is said to be an all-in-one communications service, combining capabilities of existing applications such as Zoom, Dropbox, and WhatsApp with complete user privacy and security.
Such levels of privacy and security have been achieved through the implementation of eight levels of cryptographic technology, culminating in the application that we have today, which has been tested by the world's leading authorities in the field of cybersecurity.
The primary product of the platform is UseCrypt Messenger, an application that encrypts all smartphone messages, essentially preventing the extraction of conversational data from any device. Alongside the messenger app will be UseCrypt Live, UseCrypt Safe and UseCrypt Video.
UseCrypt will be available with a monthly subscription, and is set for a tentative roll-out in September, 2021.
Featured image: Mitch Lowe mid-interview at UseCrypt's launch at the Monaco Yacht Club