Leading social investment network eToro announced an exciting development in the company's existing relationship with AS Monaco on Wednesday, June 30.
eToro first announced a partnership with the Principality club in 2020, and will become the club's main partner as the new season dawns, through a multi-year deal.
The deal will see eToro replace Fedcom on the front of Monaco's iconic playing shirts from the beginning of the 2020/21 Ligue 1 season.
This will be eToro's first front of shirt sponsorship, and will mark the end of an era for Fedcom as the fertiliser specialist has adorned the club's shirt for over two decades. However, Fedcom will continue to be presented on Monaco shirts in European competitions.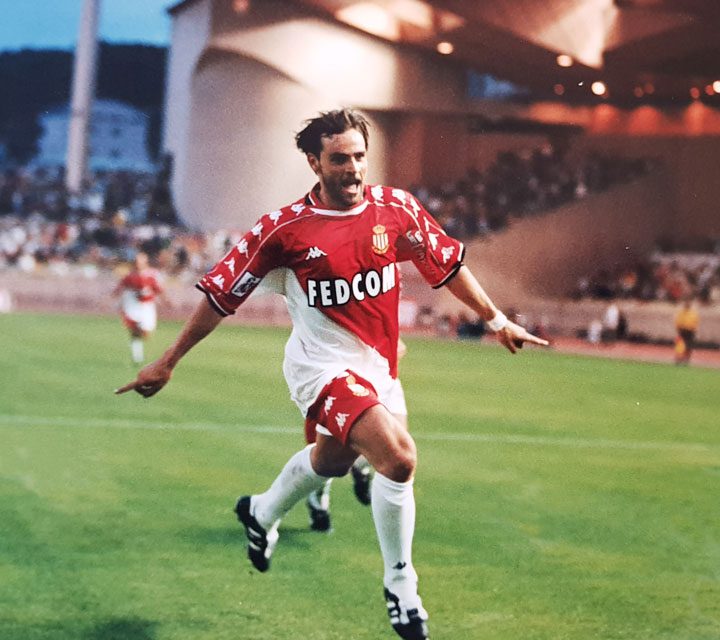 Not only seeking a boost in brand awareness, eToro also aims to make international financial markets more accessible than ever through this partnership with Monaco.
Speaking on the new deal, eToro's marketing director for France, Valérie Kalifa said "We are delighted to take this new step with AS Monaco and bring another dimension to our collaboration. We are proud that our first front-of-shirt presence is on the AS Monaco shirt, which we will be supporting more than ever in the coming season."
Kalifa added that "eToro's vision is to open up the financial markets to everyone and we see this partnership as an opportunity to reach out to the team's fans and interest more people in investing."
Oleg Petrov, Vice President of AS Monaco, commented that "We are very pleased that one year after the beginning of our collaboration, eToro has become the official main partner of AS Monaco. This is an opportunity to strengthen our ties with a company that, like us, places development, competitiveness and innovation at the heart of its concerns. The evolution of the partnership also demonstrates the attractiveness of AS Monaco. Together, we hope to experience a season full of emotions."