The Grimaldi Forum was the setting on Thursday evening for the launch of a fabulous coffee table book showing the personal and private art collections of famous and not so famous gallery owners across the globe.
The event was attended by HSH Prince Albert who was guided around the exhibition of some of the photographs from the book by author Tiqui Atencio Demirdjian. The Sovereign took a great interest in many of the photos by Jean-François Jaussaud.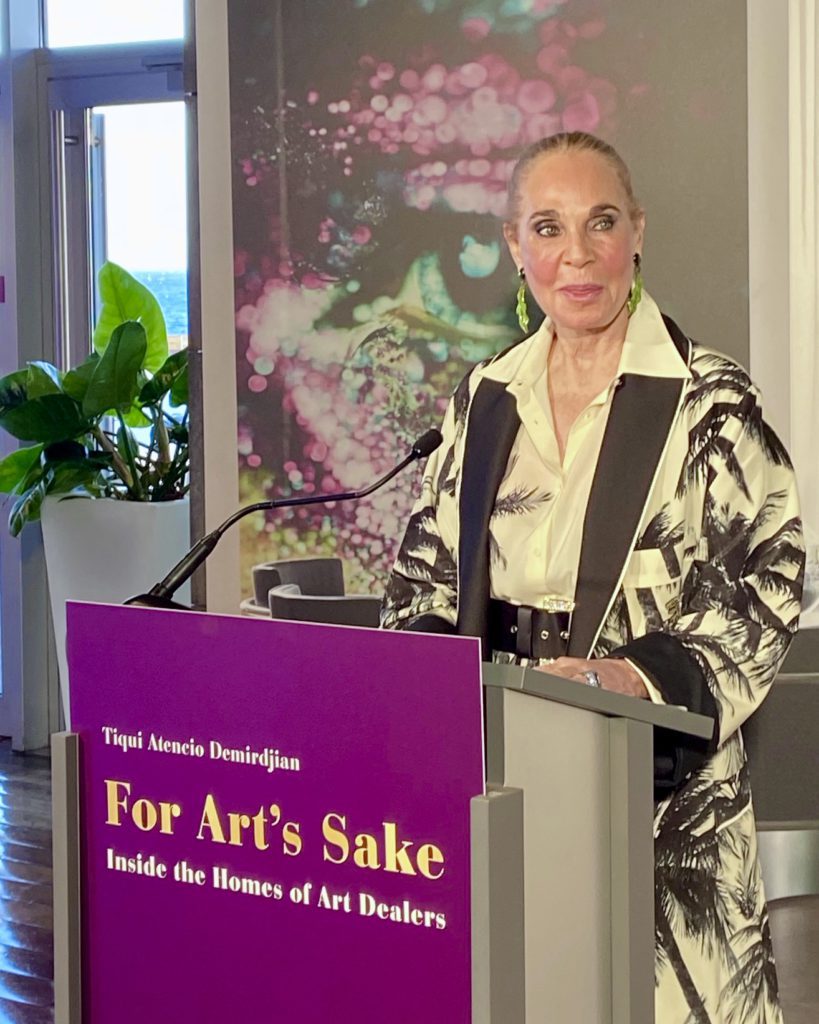 Thanks to her extensive knowledge of art and her personal links with many gallery owners and collectors that gave her privileged access, Monaco resident Tiqui assembled an astonishing volume.
The author told Monaco Daily News: "Collectors are very different, one from another, and I was driven by curiosity," she said.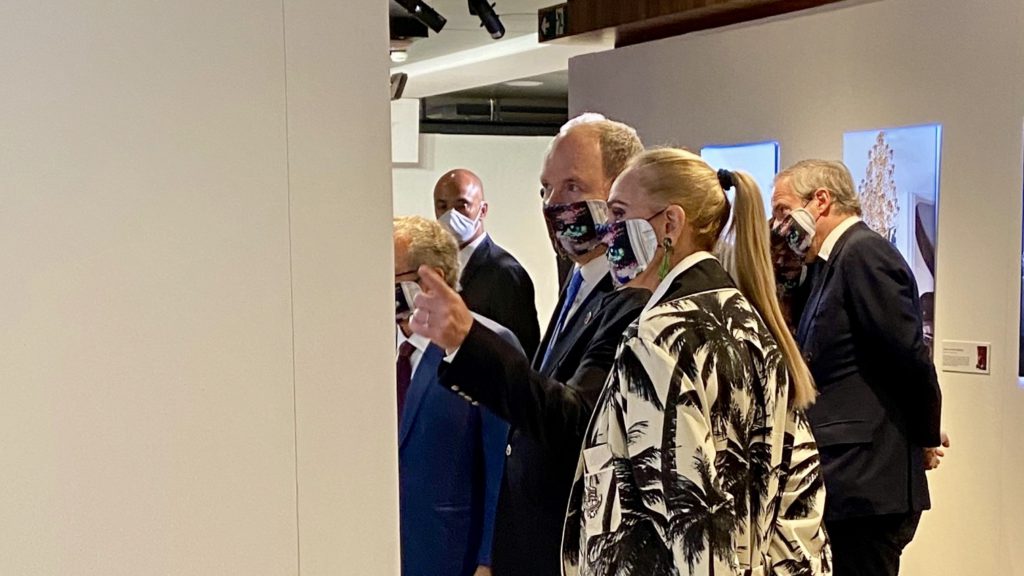 Insightfully, Tiqui has drawn attention to the fact that Monaco is a natural focal point for art, with what she calls "a captive audience."
She also sees a positive side to the ongoing coronavirus crisis. "In a crisis there is an opportunity. Covid has made us more creative, and originality is the secret of good art," she said.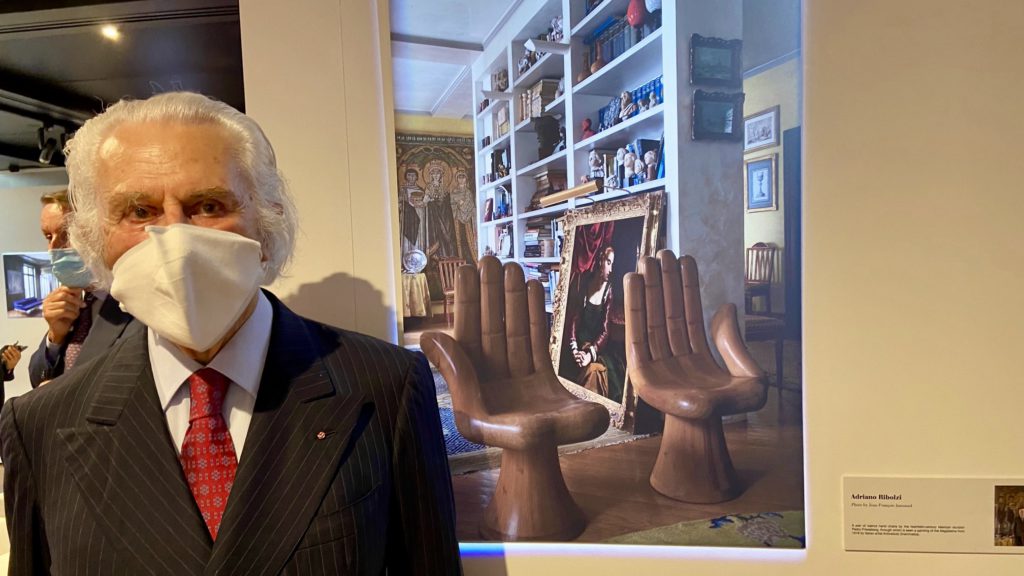 Looking to the future, she envisages art becoming more technologically savvy as new generations exert their influences.
With so few live events taking place at present, the well-attended launch on Thursday was a teasing reminder of all that Monaco has to offer.
For Art's Sake: Inside the Homes of Art Dealers by Tiqui Atencio Demirdjian, Rizzoli New York, 2020. Photograph © Jean-François Jaussaud
TOP PHOTO: A Lucian Freud piece 'at home'
THREE LOWER PHOTOS: Ian Brodie