It is believed that only around 20 examples of the McLaren Senna LM exist, making this hyper-car among the rarest of them all. The model has just become ever so slightly rarer as a result of a recent entanglement between one Senna LM and a lamppost in Eze-sur-Mer, a few miles from the Principality.
Images of the aftermath of the crash first appeared on Instagram and it is not a pretty sight. Comments on the post indicate that the car is owned by former F1 driver Adrien Sutil who is believed to have been driving the car at the time of the accident.
It is evident from the pictures that the collision occurred at quite some speed. The orange McLaren is no sight for sore eyes as the beautifully crafted front chassis appears to have been blended. Most importantly though, the passenger and driver bay remained uncrushed as did the people onboard.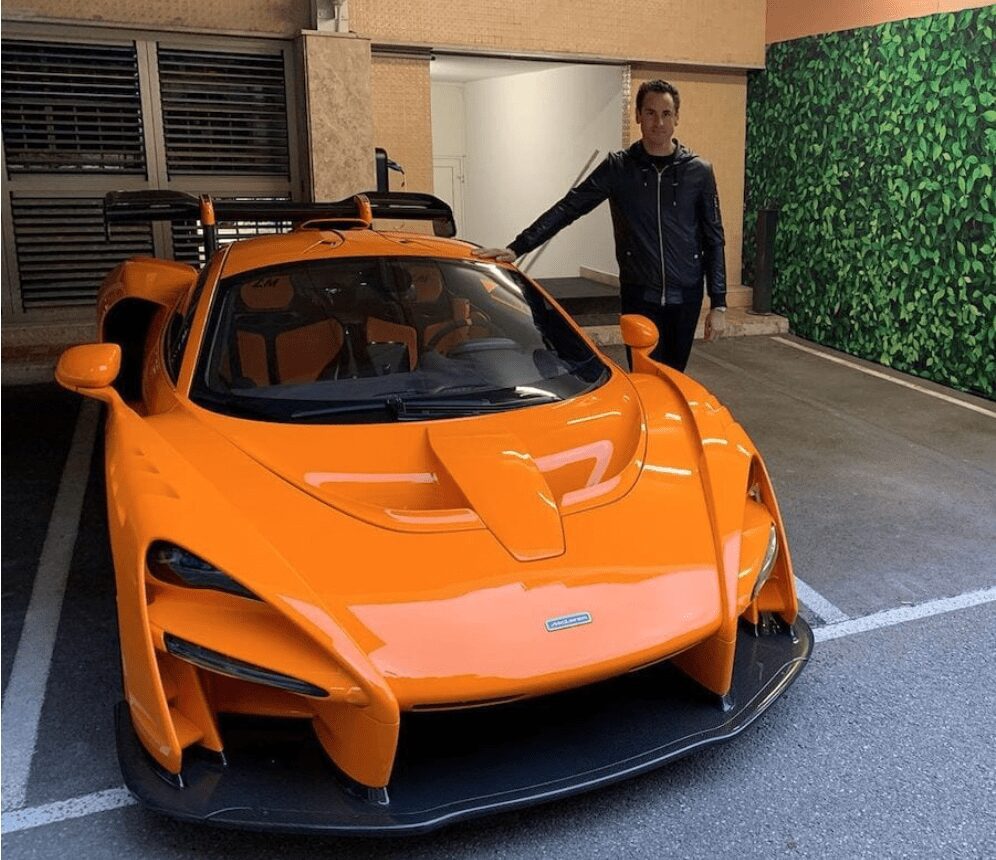 The McLaren Senna LM was only created in an exclusive number, thus being a prime target for collectors. The Woking manufacturer aimed to pay homage to the legendary McLaren F1 LM which found great success at the 1995 Le Mans race. The model was only just released back in June of this year, meaning the car only ever had a very short life. Which is a great shame really because that 800bhp V8 and that aero-adorned chassis is a match made in motoring heaven.