Monaco-registered charity Chances for Children has issued an urgent appeal to raise funds for an operation that would save the life of Noah, a young boy in their care in Uganda.
An aspiring doctor, Noah is in his last year of school, but a terrible heart condition called Grade 2 Mitral Valve Regurgitation has left him in critical condition in hospital and in urgent need of heart surgery. This is the most common type of heart valve disease, and in Noah's case, the leakage in his heart is so severe that not enough blood is being pumped through his heart and to the rest of his body.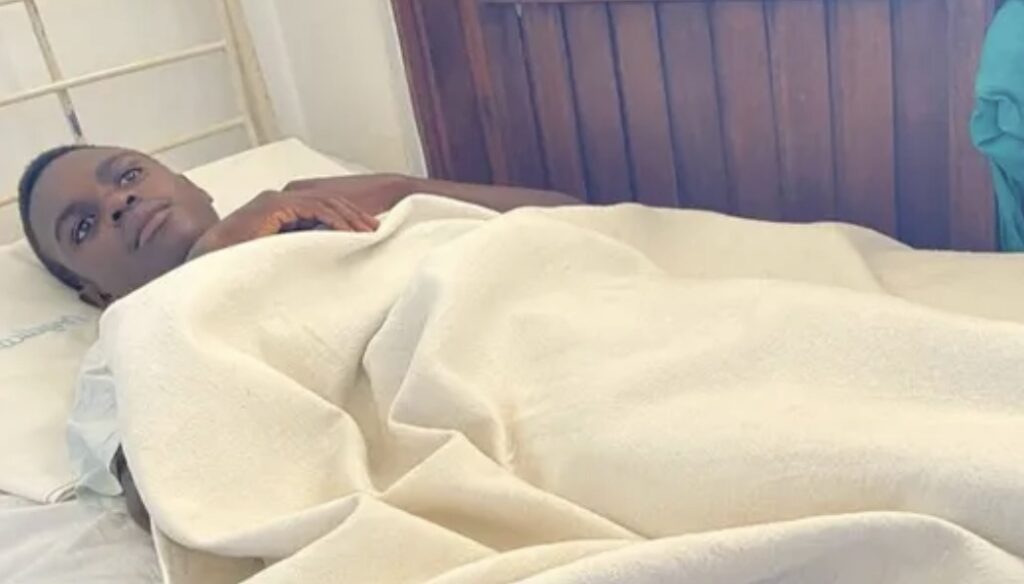 The only solution is to replace the valve entirely via a surgery called mitral valve replacement. Noah will not survive without this operation, which will ensure that he lives a full life following his recovery. The expected cost of the operation stands at 19,000 euros, the same sum that would be expected in Europe, as private healthcare in Uganda is just as it is in Europe and state healthcare is not an option.
The Chances for Children charity has all the official paperwork from the hospital and multiple voice notes from the consultant explaining the reality of this situation, which they can share.
Noah joined the Chances for Children family in 2012, having been found in the slums of Kampala as an orphan after his mother, described as a drunken prostitute, passed away. Since joining C4C, Noah has grown into a delightful young man who enjoys attending school and is known as a brilliant chess player.
Noah wants to attend medical school and is working hard to get the necessary grades, although he's still struggling with English and maths, he wants to become a doctor to save lives.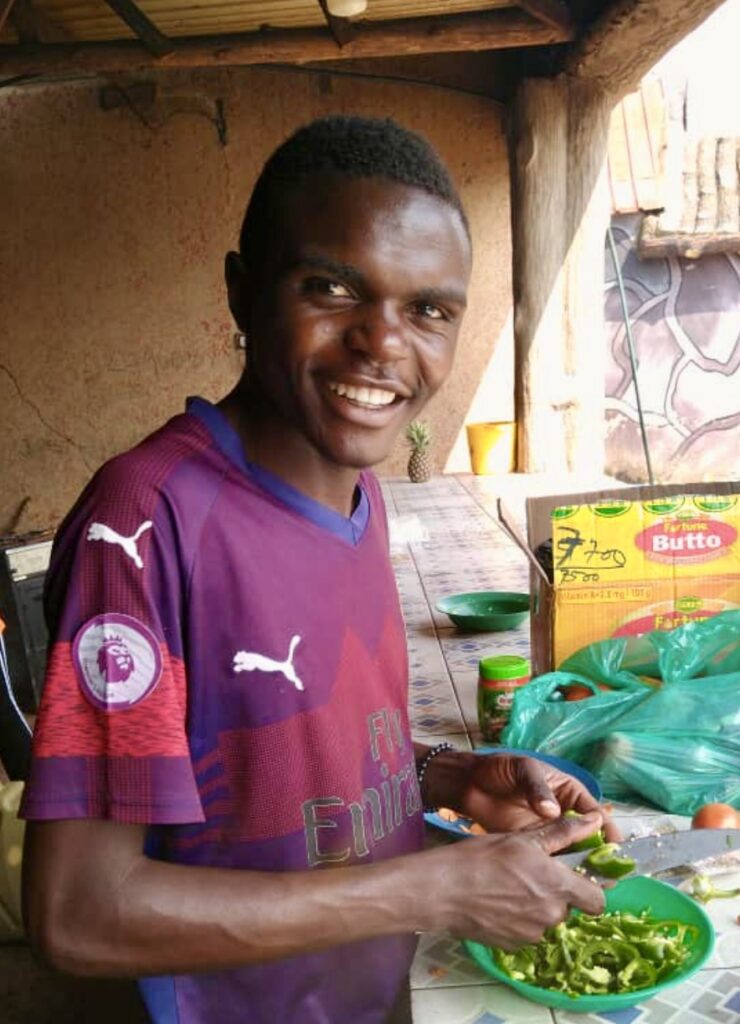 To help Noah and give him a deserved chance at a full life, follow this link to the gofundme page.
This situation is severe and very time sensitive. All donations are greatly appreciated.
Chances for Children is run by Russell and Gabrielle Crump, and has been registered in Monaco since 2015. The organisation was started on the ground by Martin Male, originally an AIDS orphan, to support orphaned children in the streets of Kampala, Uganda. You can learn more about the charity on the official website here.
Russell Crump, Vice-President of Chances for Children and his wife Gabrielle brought the founder and one of their youngsters to the Principality to talk about the life-changing charity in November, 2022. Read about the visit here on NEWS.MC.