The roar of the engines of the Formula 1 Grand Prix has just stopped echoing in the streets of the Principality and now the sound of the hammer of a unique auction will fill the air.
On June 8, MonacoCarAuctions™ enters the scene. But wait, the red curtain is for Ferrari only. Modern as well as classic ones, but also those held by famous owners, for example a former F1 world champion…
Let's ask Laurent Blomet, founder and director of MonacoCarAuctions,™ who explains why the company is so special and why the prancing horse is the only brand of the 50 cars being offered at auction:
Why only Ferrari?
"For two reasons: first because we have a special bond with this brand and secondly because from a professional point of view, we are truly experts of the Ferrari universe, including the cars and history itself. We are able to support our clients who submit their cars for a first sale and we also know collectors and car lovers who would be interested in buying the around fifty cars we will be selling. Once we announced this project, it went viral."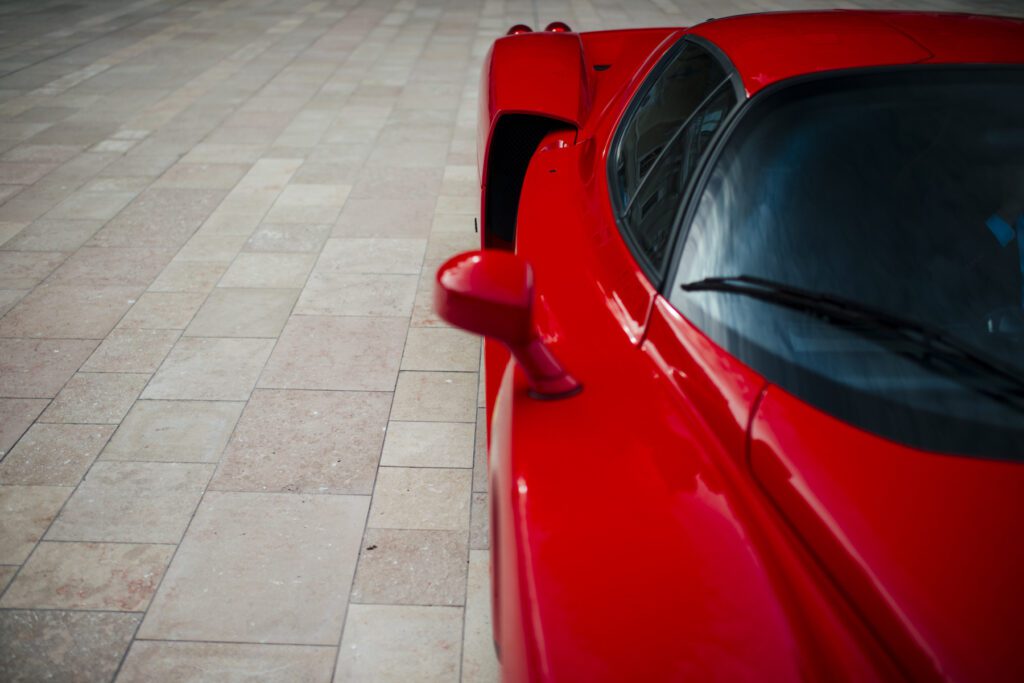 Was it to distinguish yourselves from the big auction houses like Bonham's, Sotheby's or Artcurial that you started this business?
"Yes and no. We obviously wanted to distinguish ourselves from those big names, mostly because our auctions will always have a special theme. Also, because we put ourselves in the position of the seller and of the buyer, too, and this is what many other companies can't offer. We will leave a different imprint and start an amazing journey."
You support sellers and buyers, too. Do they need it?
"I think so, yes. When you sell your car, you often have some doubts: on doing it or not. MCA is there to support you: How the car will be managed. Will there be special treatments, will it be driven and touched only by professionals? If the sellers says that those people will take care of their cars as if it was theirs, then I know that they need our support. Same thing for the buyer. Very often auction houses just hand in the invoice and tell the buyer where to collect the car. He or she has to deal with the car alone. We won't do that. We will get in touch with the new owner to be sure about his satisfaction. Our support is on an emotional, practical and financial level.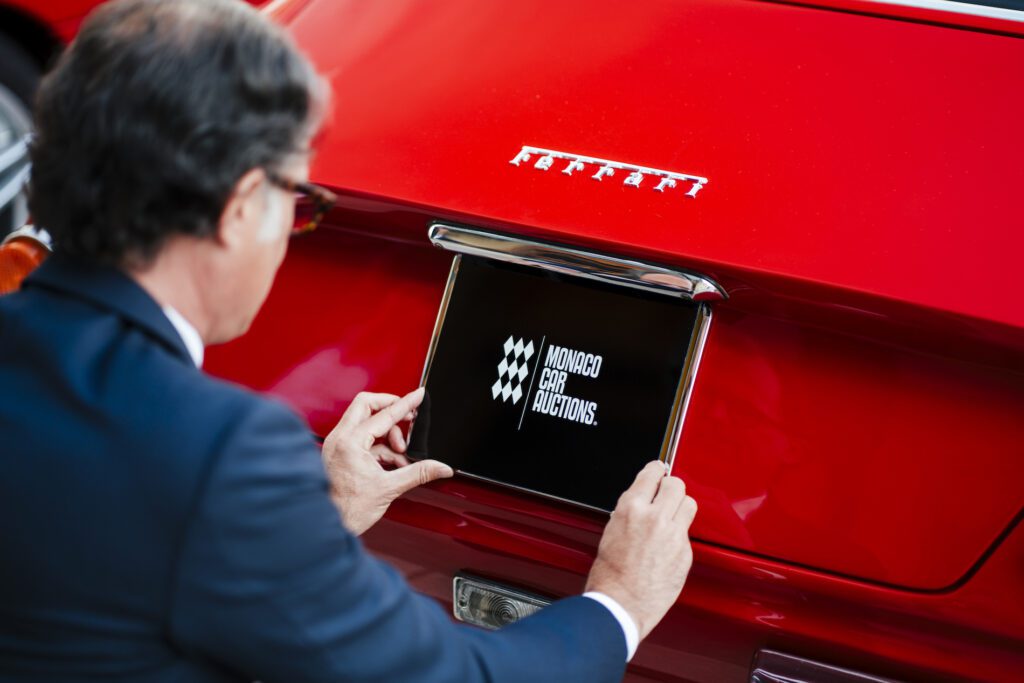 Did you choose Monaco or did Monaco choose you?
"There are two answers: the first is that we are already based in Monaco with another automotive company, so it felt very familiar and logical to create a real auction house 'Made in Monaco.' So far, there are only foreign auction houses that have an office in Monaco. On the other hand, Monaco chose us because when the project was submitted to the authorities it was welcomed with great enthusiasm.
Out of the 50 models you will offer, are there some special ones?
"Yes, there is the car of Fernando Alonso, who will sell his Ferrari Enzo through us. There is also a unique model called Beach Car, that was built for a Qatari sheik in the 70s."
MonacoCarAuctions™ will also add Charles Leclerc's helmet to the auction, but for charity.
Exposition on June 7 at the Grimaldi Forum (by appointment only)
Auction on June 8 from 18:00 to 19:00.
TOP PHOTO: Laurent Blomet, founder and director of MonacoCarAuctions,™