Following a number of previous warnings and a seven-day closure in June 2021, a well-known Monaco restaurant has been forced to close for breaching hygiene regulations.
Such breaches, by their repetitive and lasting nature, constitute a serious and repeated disregard of the provisions of law number 1.220 of January 8, 2007, relating to food safety, the Ministry of State said in its notice of temporary closure against the Pacific restaurant on ave des Spelugues.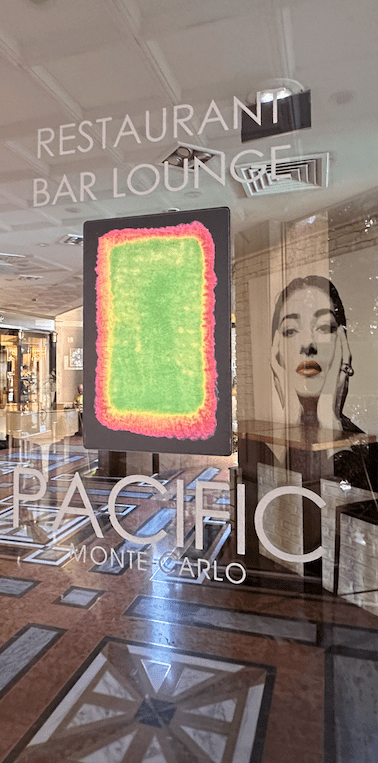 The order took effect on May 3, the day of its publication in the Journal de Monaco, the Principality's official publication.
The enforced closure means that the Pacific will be closed during the busiest time of the year, during the Monaco Grand Prix.
PHOTOS: Max Brodie