An educational program, supported by SOGEDA Monaco (Société pour la Gestion des Droits d'Auteur) aims to familiarise teenagers with contemporary art and the mission of a museum to build up a collection.
"For the first time this year, the students traveled to Switzerland to take part in the Art Geneva fair, to meet gallery owners, see the work and make their choices," said Benjamin Laugier, public manager at Moanco's NMNM museum, who oversees the project, which has been running since 2017.
With a jury chaired by Princess Caroline, the 2023 edition benefited from the patronage of Safia El Malqui, who paid for the travel of the 54 students to Geneva, where they had twenty-four hours to browse and find a work or a set of works to acquire within a budget of 20,000 euros.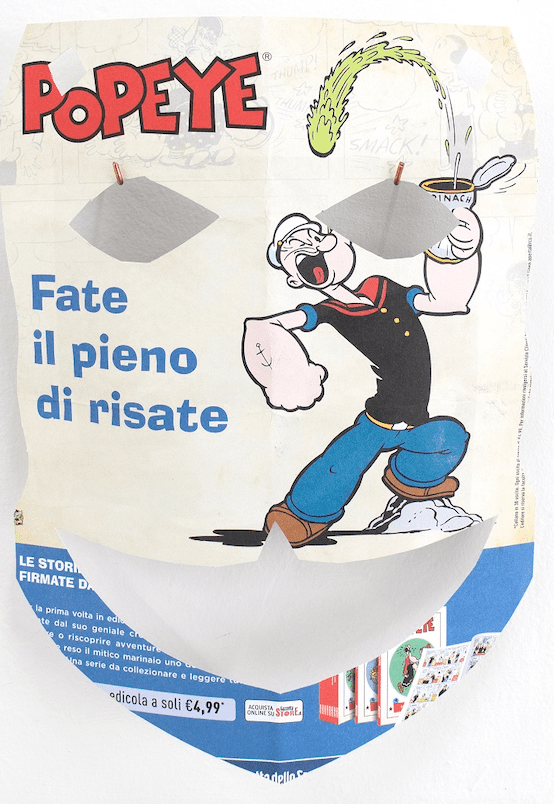 One of the acquired art pieces by David Medallo, in a series 'Masks'
After the Swiss getaway, around twenty students were selected to formulate a proposal for the acquisition of a work and had to justify their choice – in five minutes each – in front of the jury chaired by the Princess of Hanover.
The choice was to acquire a series of pieces by David Medalla, a Filipino artist who died in 2020.
The work has joined the collections of the NMNM.
ORIGINAL SOURCE & PHOTO: Monaco Government Press Service