The foundation stone for Monaco's Anglican Church was laid on February 27, 1923, by His Royal Highness the Duke of Connaught, one of the seven children of Queen Victoria.
The event culminated many years of fund-raising and negotiations with the Principality, then as now a bulwark of Catholicism but tolerant of other religions and denominations.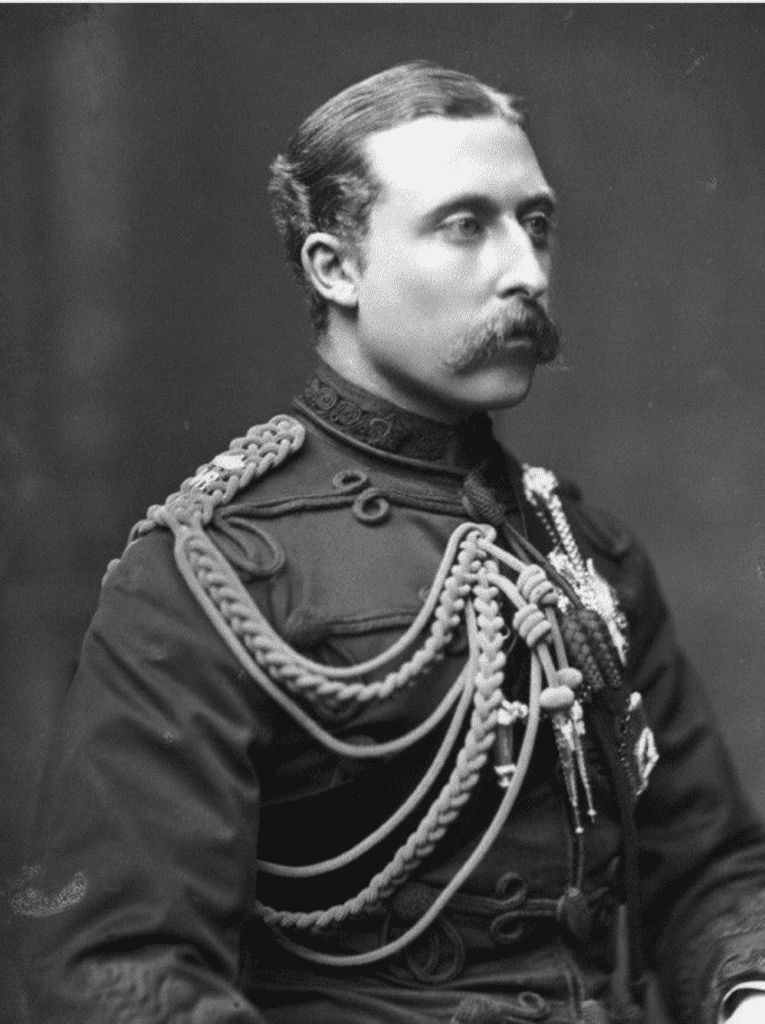 When the church was later consecrated, by the Bishop of Gibraltar, the Right Reverend John Harold Grieg, in the presence once again of the Duke of Connaught, the Avenue des Fleurs was rechristened Avenue Grande Bretagne in honour of the great occasion.
The parish will be celebrating its anniversary year within the coming months.
Top, St. Paul's Church, centre, the Duke of Connaught