The European Union has set the end of this year as the working deadline for association talks with Monaco, Andorra and San Marino. Negotiations have been going on for almost eight years.
The EU would prefer that the three micro-states conclude the same agreement, but Monaco's very specific make-up may result in the Principality remaining on its own.
In general terms, Monaco would prefer to be more closely associated with the EU than not, for trade reasons in particular.
On the Monaco side of the negotiating table, the last laps of the marathon are being coordinated by Isabelle Costa, one of a new generation of Monegasque civil servants.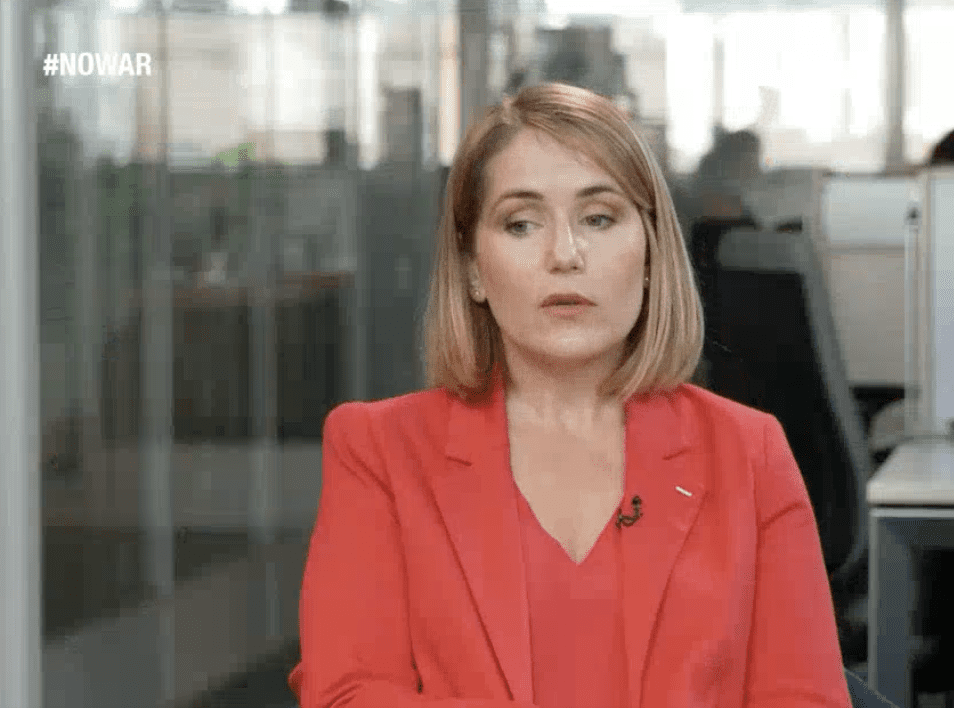 The National Priority that guarantees special privileges and rights for Monegasques remains a major stumbling block.
The Principality is also justly proud of its careful and restrictive approach to new businesses setting up in this unique environment.
Although on one hand, new enterprises are welcome, strenuous background checks are carried out on new investors. Ms Costa said that this was an approach that appealed to Moneyval, the Council of Europe body on money-laundering and financial transparency that last month gave Monaco a poor report.
Speaking on Wednesday, Ms Costa said that whereas Monaco's external relations were once centred on the relationship with France, the European Union has taken up much of France's role, and this is why relations with the EU are so important. "We are no longer living in the time of General de Gaulle," she said on Wednesday.
As inter-ministerial commissioner for EU negotiations, Ms Costa has a wide remit. She is also very hopeful that the EU will be prepared to embrace innovative solutions to accommodate Monaco's concerns.
PHOTO:S Isabelle Costa. Screengrabs from Monaco Info