Members of the world's running elite will be descending upon the Principality to take part in the 2023 edition of the Monaco Run on Sunday, February 12. All on the same day will be a scenic City Trail and the Pink Ribbon Walk.
All eyes will be on the 5km Herculis race, as runners will take on a route from Port Hercule to the Monte-Carlo Bay and back in an attempt to break the 5km record. In recent years not one but two world records were broken in the race. Kenya's Beatrice Chepkoech set a female record time of 14.45′ minutes in 2021, while Uganda's Joshua Cheptegei set a world record men's time of 12.51′ in the 2020 edition of the Monaco Run.
The 5km race will be joined with the longer 10km race, which will see runners complete the loop route between the Port and Monte-Carlo Bay twice over. While the 5km race is an official Herculis event, the 10km race is organised in partnership with APM Monaco. Both races will begin at 10:00 on Sunday morning.
Providing a more scenic route is the Monaco Run City Trail, a 12km route which has been designed to take runners around the Principality, through its iconic paths and past its monuments. See the route below: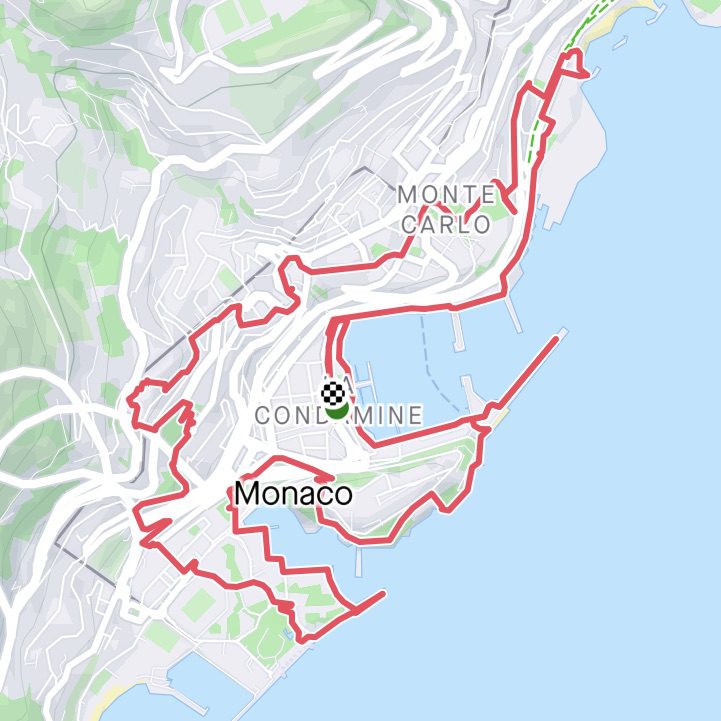 The City Trail run will begin at 8:00 in the morning, so expect to see many runners fill the streets on Sunday morning.
Contributing a charitable element to the event is the Pink Ribbon Walk, which will see participants complete a 5km walk from Port Hercule beginning at around 10:00 on Sunday. All funds raised by the walk will go directly to Pink Ribbon Monaco to help in the fight against breast cancer while also making available assistance for individual patients.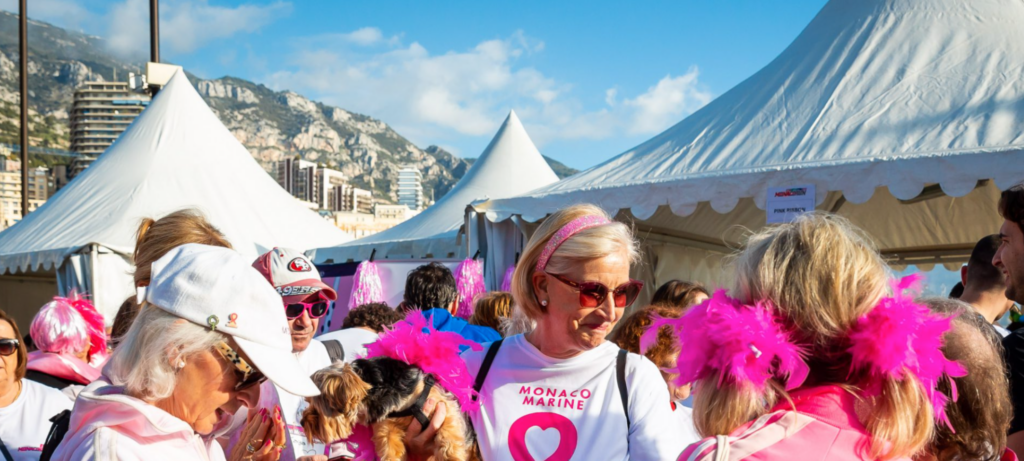 It is still possible to sign up to the Pink Ribbon Walk on the website here.
All images courtesy of Monaco Run