Michael Flatley (64) is fighting an aggressive form of cancer and is recovering from surgery, his Facebook account announced on Wednesday evening.
"Michael Flatley has been diagnosed with an aggressive form of cancer. He has undergone surgery and is in the care of an excellent team of doctors," the post said, alongside a picture of Michael gazing out to sea.
His team said no further comment would be made and asked people for their prayers and well wishes.
He first rose to prominence during a seven-minute break during the Eurovision Song Contest in Dublin in 1994. Famously, the performance eclipsed the rest of the programme, stunning an international audience with its energy and exuberance. Riverdance was born at this moment, and later Lord of the Dance, Feet of Flames and Celtic Tiger followed.
Michael was still dancing in 2017, when an injury during a performance in Las Vegas on St. Patrick's Day forced his retirement.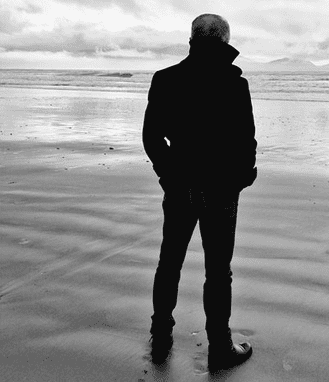 He was treated successfully for skin cancer in 2003 when a TV viewer noticed a malignant tumour.
He said at the time that the cancer scare made him want to live every moment, gave him more focus on his career, and taught him to value friends and loved ones more than material possessions.
Last year, Lord of the Dance performed a 25-year anniversary tour in aid of humanitarian work in Ukraine.
In 2020, the premiere of Michael's film Blackbird was the centrepiece of the Monaco Streaming's Festival. Honouring the wish of his mother, he directed, financed and starred in the movie, an old-fashioned romp of espionage, glamour, love and betrayal in which the music was particularly powerful.
We all at NEWS.MC add our prayers and well wishes.
PHOTOS: Michael at the Monaco Streaming Festival 2022, centre, the photo that accompanied Wednesday's announcement