On January 26, 2023, during Parisian Haute Couture week, Didier Ludot will place 150 pieces from his personal collection for sale at Artcurial in collaboration with Christie's.
All have been carefully chosen during his 48-year career as an antique Haute Couture dealer for this My Secret Parade Sale. His boutique, well known in the Palais Royal, has acquired international renown among elegant women, fashion professionals and museums and institutions. Alongside the essential Alaïa, Balenciaga, Balmain, Chanel, Dior, Grès or Saint Laurent, Didier Ludot reveals a more intimate and secret facet of his taste with designers he adores: Jean Dessès, Marc Vaughan and Rudi Gernreich.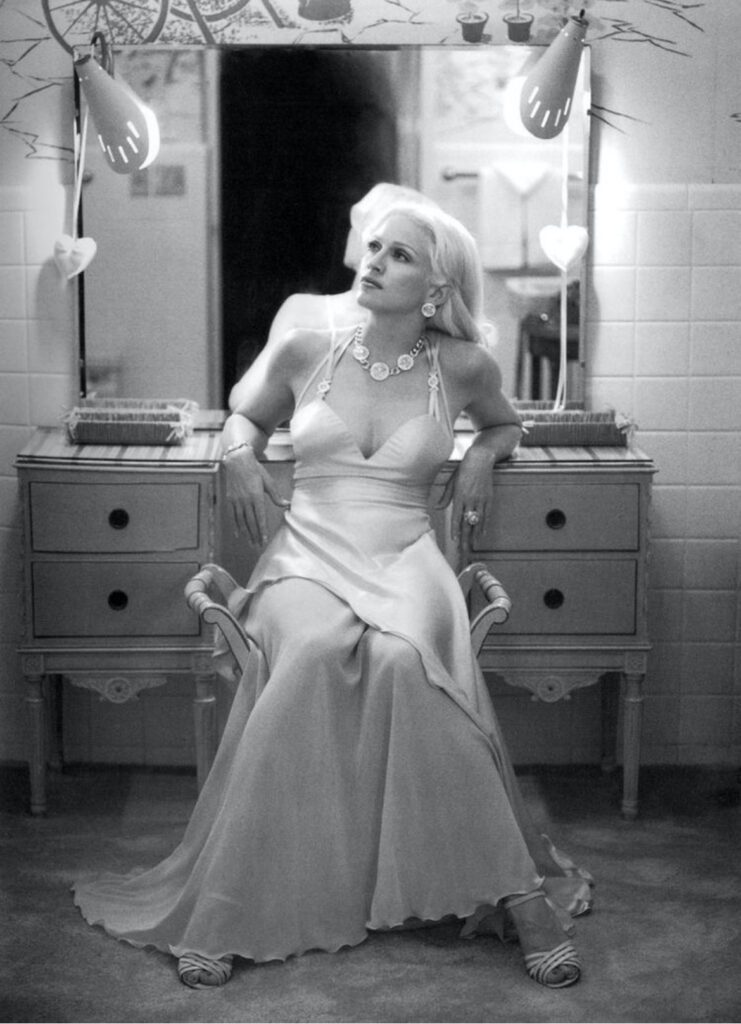 Among the highlights of the sale are a Chanel dress from 1937 and a set from the very young Yves Saint Laurent's first "Trapèze" collection for Dior, which earned him the nickname "Little Prince of Fashion" in 1958.
"With estimates ranging from €120 to €12,000, come and discover one hundred years of Haute Couture at Artcurial during the exhibition from January 19 to 26," Artcurial said.
An online sale including 150 other pieces from the Didier Ludot collection will also be displayed at Artcurial from January 19 to 31.
"It is a joy and an honor for me to find Didier Ludot for this new sale. He passed on his passion for haute couture to me and I thank him for his loyalty. I am proud to see Artcurial and Christie's join forces and pool our expertise and know-how to best promote this magnificent collection," said Camille de Foresta of Christie's
PHOTOS: Top, Carla Bruni in YSL, Madonna wearing a Versace dress in 1995 Photo by Steven Meisel Estimate: €1,800 – 2,500