An unusually bizarre alleged fraud case with Monaco connections is currently before the courts in Dublin, centred on a make-believe Irish aristocrat and a leading French comic actor.
Also named in an action at the High Court in Dublin are two Monaco-related entities, Asia Monaco Investments Ltd, based in County Dublin, and Asia Monaco SARL, based on ave Saint Michel in the Principality.
Initial proceedings for a freezing order were brought by Danny Boon against Thierry Birles, also known as Thierry Waterford-Mandeville and as Sir Thierry Waterford-Mandeville, in order to prevent the disposal of assets up to a value of six million euros.
Boon says that he was persuaded by Birles to invest in a scheme that didn't exist, putting 4.5 million euros in a scheme purportedly administered by the Irish Central Bank paying an annual 3.25 percent interest, tax free. Mr Boon also said he raised a further €2.2 million to cover the cost of running a ferry through South Sea Merchants Mariners (SSMM), but it is not yet known how much of that amount has been misappropriated, the Irish Times and other Irish news outlets reported.
Lawyers representing Asia Monaco Investments Ltd with a registered address at Millers Square, Lusk Village, Co Dublin and Asia Monaco SARL told the High Court that they wanted to seek changes to the freezing order in order to allow them to fully defend Mr Boon's claims against him.
The freezing already granted order is against South Sea Merchants Mariners (SSMM) Limited Partnership, Hibernian Petroleum Limited Partnership, United Irish Estates Limited and Hibernian Yachts Company Limited, all Irish-registered entities, and Samoa-registered United Far East Oriental Holdings (Samoa). Ltd., which Mr Boon claims are all connected to Mr. Birles and controlled by him.
According to the Irish Times, similar freezing and disclosure orders were received earlier last month against five new corporate defendants, including Asia Monaco Investments and Asia Monaco SARL. The judge agreed that Asia Monaco Investments Ltd and Asia Monaco SARL needed time to move an application to grant separate freezing orders against them.
In respect of those defendants, the court continued with the provisional injunction obtained against them.
The other three are US-registered US Sail and Motor Navigation Inc., Amalgamated Plantation Company Ltd., which is registered in the British Virgin Islands, and Sail and Motor Navigation Company Ltd. in Antigua and Barbuda.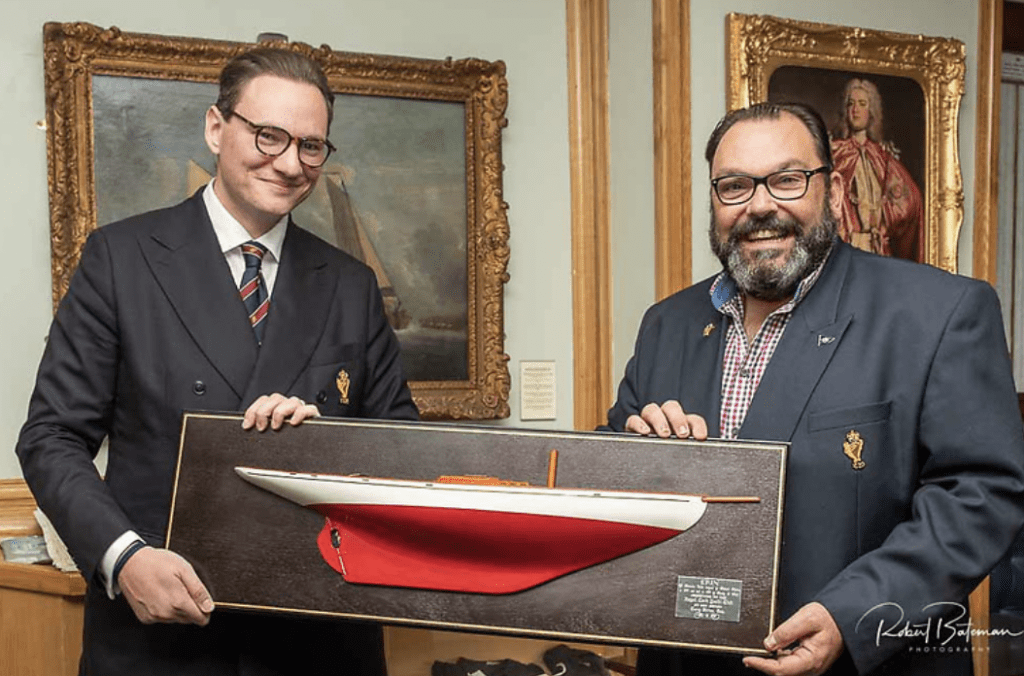 Birles is reported to own a yacht, the Erin, that has not been able to compete in regattas in Ireland after the imposition of the freezing order. The website sailing.ie reported that Erin did not compete in its class at Royal Cork Yacht Club's Cork Week Regatta on Friday, July 15, because it is subject to a temporary High Court order arising out of the action by Daniel Boon. The website adds that the yacht is owned by Royal Cork Yacht Club member Terry Birles.
Records and photographs suggest that Birles is a bone fide member of both the Royal Cork Yacht Club and the Royal Dublin Yacht Club. However, in the Caribbean he is named as the 'Head' of the Royal West Indies Yacht Club, which appears to have no website and no activities.
Birles appears in one photograph with the Admiral of the Royal Cork Yacht Club, Colin Morehead, and in another with Sherry Zhao, the CEO of Asia Monaco.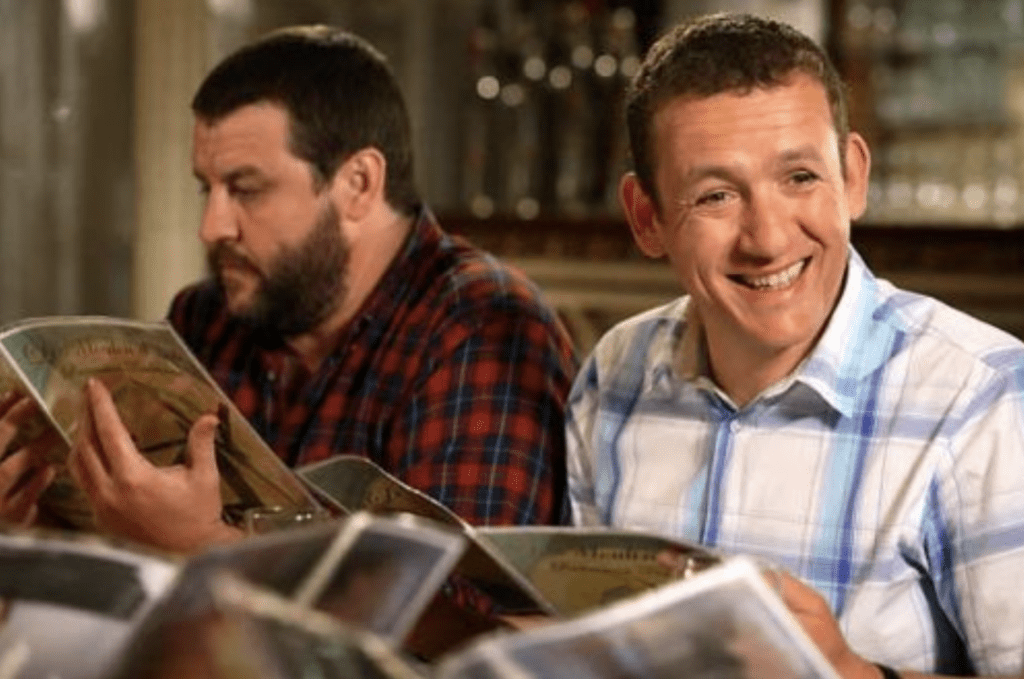 Asia Monaco SARL was established in Monaco in July 2017 with the following objective: "The company's purpose, in the Principality of Monaco and abroad, on behalf of companies and professionals: Market research and commercial prospecting, analysis and research of commercial development strategies; Promotion of the Principality of Monaco to Asian investors, help and assistance in setting up, monitoring and carrying out commercial projects, new distribution channels and new products on behalf of Asian companies wishing to establish and develop on the European and Monegasque markets."
It is difficult to know what Asia Monaco SARL does, but Sherry Zhao is connected to the multi-national Hong Kong-based Tsangs Group, for which she was appointed a senior adviser in April 2021, according to Tsangs. She is also described as "advisor to the partnership of Asia for the Prince Albert of Monaco Foundation."
Understandably, when NEWS.MC approached Tsangs Group for confirmation of Sherry Zhao's relationship with the company, we were told "Sherry is an advisor to TG and is an independent person. We are not connected to the company Asia Monaco Sarl, in any way. That is her own business and company (with) which we have no connections."
Sherry, in her role as Senior Advisor, or Tsangs Group itself, has invested in Monaco Life, which the Group claims to be a Monaco company when it is actually headquartered in New Jersey and is not registered in Monaco (Office: Sandspring Media Holdings – PO Box 217 ): "Tsangs Group is pleased to announce that we have invested in Monaco Life Asia, subsidiary of Monaco Life which is the leading provider of English speaking news from Monaco and the Riviera. The collaboration is also expected to support Monaco Life's development in Asia," the company said.
NEWS.MC was unable to contact Sherry Zhao, owner of Asia Monaco.
MAIN PHOTO: The Royal Bahamas YC & the Royal Cork YC recently exchanged burgees having agreed a reciprocal between the Clubs. (L to R) Sherry Zhao, RBYC, Terry Birles (RCYC & RBYC) & Gavin Deane, Royal Cork General Manager.
CENTRE PHOTO: Royal Cork member Terry Birles (left) with a half model of his yacht Erin and RCYC Admiral Colin Morehead Photo: Bob Bateman. From the RCYC website: Terry Birles who also competed at Les Voiles in Saint Tropez in September on board one of his own yachts, spoke about his desire to see Classic Yachts racing once more in Cork Harbour. Eagle eyed enthusiasts have seen one of his yachts, Fair Lady, arrive on a large transporter recently from which she was offloaded at Castlepoint yard where she will undergo a refit to include a new deck. Terry spoke about his belief that "it is the duty of those who are fortunate enough to be able to do so, to protect these vessels so that they may be enjoyed by the next generation". True to his word, Terry kindly announced to everyone present that he had heard Jap was in need of some new sails and that he was delighted to advise that he had arranged for this to happen – his comments were welcomed with prolonged applause. He then presented a beautiful half model of his yacht Erin to the Admiral and suggested that it might encourage others to do the same to adorn the hallowed walls of our club – perhaps the members room upstairs?er.
BOTTOM PHOTO: Dany Boon, right, in the French blockbuster "in the sticks" Pathe
SOURCES INCLUDE: Irish Times, Irish Independent, breakingnews.ie, Le Figaro, Journal de Monaco, sail-clubs.com