Formula 3 racing will return to the narrow streets of the Principality in 2023, 18 years on from the last F3 race to be held in Monaco, which was won by a young yet rapid Lewis Hamilton back in 2005.
The FIA Formula 3 Championship's addition to the Monaco Grand Prix support bill was confirmed by the Automobile Club de Monaco as it launched tickets for next years event on the official ACM site.
Monaco is the second circuit to be confirmed to appear in the 2023 FIA F3 season calendar, following the announcement that F3 will race in Australia for the first time, more specifically on Melbourne's Albert Park street circuit on April 1 and 2.
However, the F3 championship features a 30 car grid, exceeding Monaco's maximum grid size by a considerable margin. Subsequently, a method to eliminate drivers from the grid ahead of the final race will have to be found. A schedule for the F3 race weekend has not yet been released.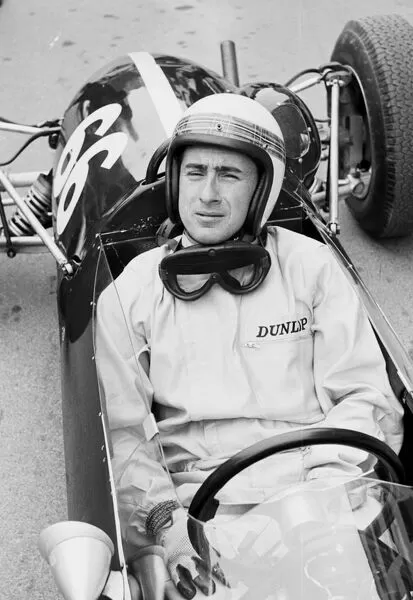 The F3 category was a staple of the grand prix weekend for many decades, as budding racing drivers took to the demanding circuit to prove themselves from 1964 to 1997.
The first F3 race in the Principality was won by Jackie Stewart (right) in 1964, as the legend began to make a name for himself that won't soon be forgotten.
Featured image: Arthur Leclerc competing in his F3 car this year