HSH Prince Albert was joined by his wife Princess Charlene and his sisters, Princess Caroline and Princess Stephanie, in unveiling the first details for next year's celebrations honouring Prince Rainier III on what would have been his 100th birthday.
Festivities will kick off just 48 hours after the 2023 Monaco Grand Prix, and will include a prince-size birthday party on May 31.
The celebrations will continue for months, and will include exhibitions and tributes to Prince Rainier and his beloved wife, Princess Grace. The festivities will conclude in January 2024 with a special edition of the Monte-Carlo Circus Festival, an event that Prince Rainier founded and directed for many decades
Princess Stephanie will oversee the planning of the festivities, alongside her existing responsibility of organising the the circus festival every year.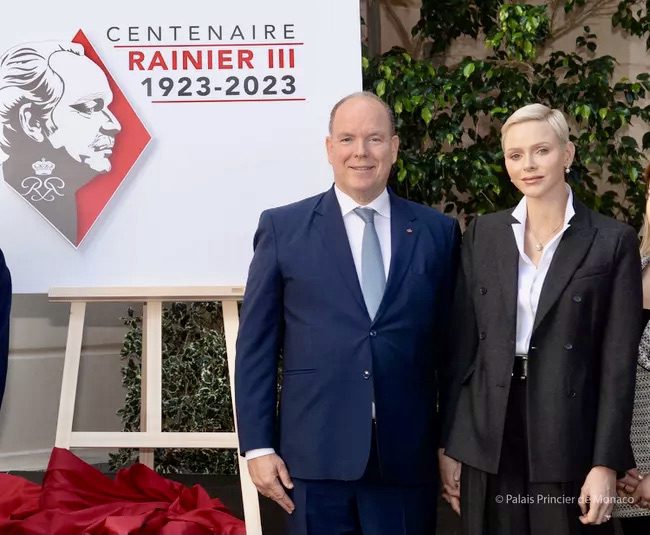 Prince Rainier ruled Monaco for 56 years before he passed away in 2005, and is rightfully credited for the impact that he had in modernising his Principality. Speaking at the unveiling of the centennial celebrations, Prince Albert hoped that they will highlight Prince Rainier's "importance as head of state, father and a man of passions who devoted his life to the service of the Principality."
All images courtesy of the Prince's Palace