Mrs Isabelle Berro-Amadeï, Minister of Foreign Affairs and Mr. Valéry Freland, Executive Director of the Foundation ALIPH (International Alliance for the Protection of Heritage in Conflict Areas), have signed a Financing Agreement whose primary objective is the safeguarding and securing the cultural property of two Museums in the city of Odessa, Ukraine, threatened by bombing, potential looting and other war damage.
Since the start of the conflict on February 24, many cultural heritage sites and buildings in Ukraine have suffered significant damage and degradation, causing damage to the heritage, culture and identity of the Ukrainian people.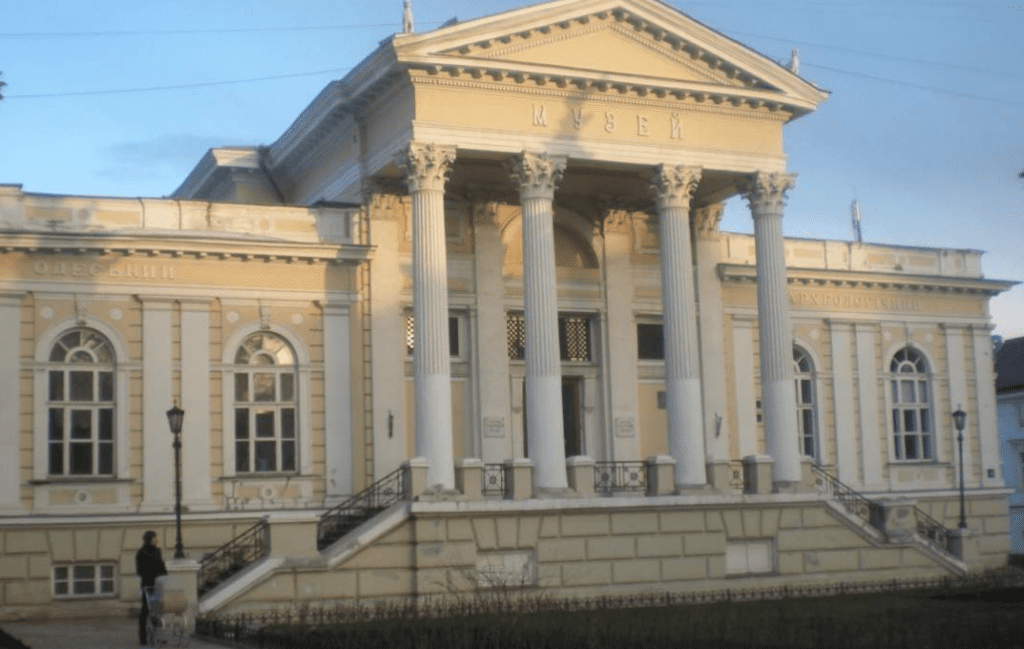 Odessa's archeology museum
ALIPH, created in 2017, works to protect sites, monuments, museums, libraries and archives and their collections in some thirty countries in conflict zones. As of March 7, the foundation set up an action plan for heritage protection in Ukraine.
The Prince's Government pays particular attention to the preservation of World Heritage within the framework of its foreign policy and wished to take action alongside ALIPH in order to protect the richness and diversity of Ukrainian heritage.
Monaco has already worked with the foundation, in Raqqa in north-eastern Syria and in Lebanon.
ORIGINAL SOURCE & TOP PHOTO: Monaco Government Press Service