On Wednesday, August 10, some of the biggest names in global athletics will compete on the track and field of the Stade Louis II in the 2022 Herculis EBS meet.
Among the stars will be Shelly-Ann Fraser-Price, a global sprinting icon who has claimed five world titles in the 100m event, with the most recent being at the World Athletics Championships in Eugene, Oregon on July 18, 2022. The Jamaican athlete has already topped this year's world ranking in the 100m with a 10.67s performance, and will be taking on the 100m event in Monaco.
Fraser-Price will no doubt be targeting the meet record of 10.72, which has been held by Marion Jones since 1988, and she looks well on track to smash it.
American sprinter and hurdler Grant Holloway will also take to the track of the Stade. Holloway is a double world champion in the 110m hurdles event, and holds the second fastest time in history, a staggering 12,81 seconds set in 2021. he is second only to compatriot Aries Merritt who incidentally holds claim to the 110m hurdles meet record in Monaco, a time of 12.93s set in 2012 that could well be beaten by Holloway 10 years later in Monaco.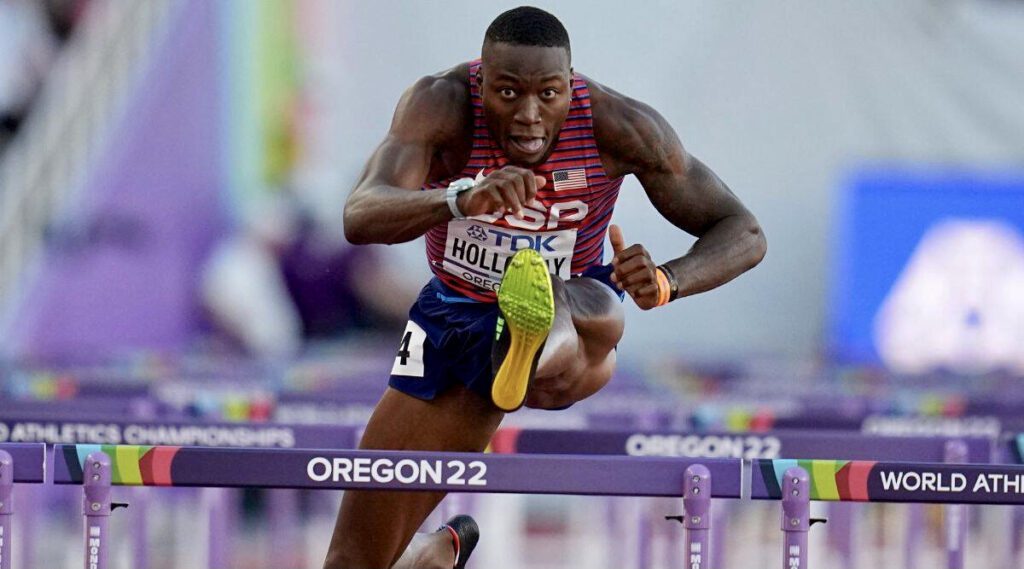 Discover more about the event and reserve tickets on the Herculis EBS website here.