Tuesday 19
PUEBLO "KUKARACHA"
A theatre performance in French, Pueblo is the third adaptation of a text by Ascanio Celestini by actor David Murgia. Accompanied by the musician Philippe Orivel.
It is the story of a tramp who does not beg and an eight-year-old gypsy who smokes, the story of a barkeeper who earns her living with slot machines, of an African and a handful of other people whose names are not known. This is the story of a rainy day. Their links? This small town all that is more common. But also the relationships between all the people who inhabit it… People who are beautiful in their simplicity, endearing, generous, flamboyant, who continually expect something prodigious from life. With irony and impertinence, humor and tenderness. A powerful and moving summary of humanity.
Free entry to all public – from 12 years old.
Tuesday 19 July 2022, at 21:30, Fort Antoine, organised by the Department of Cultural Affairs.
Discover more at the Theatre Fort Antoine website.
---
Wednesday 20
Kids' Evening – "Crazy Circus"
Wednesday 20 July 2022, from 6 pm to 7 pm, Le Square Théodore Gastaud
Evening entertainment for youngsters on the theme "Crazy Circus", organised by Monaco City Hall. Free entry for all.
Discover more at the City Hall website.
---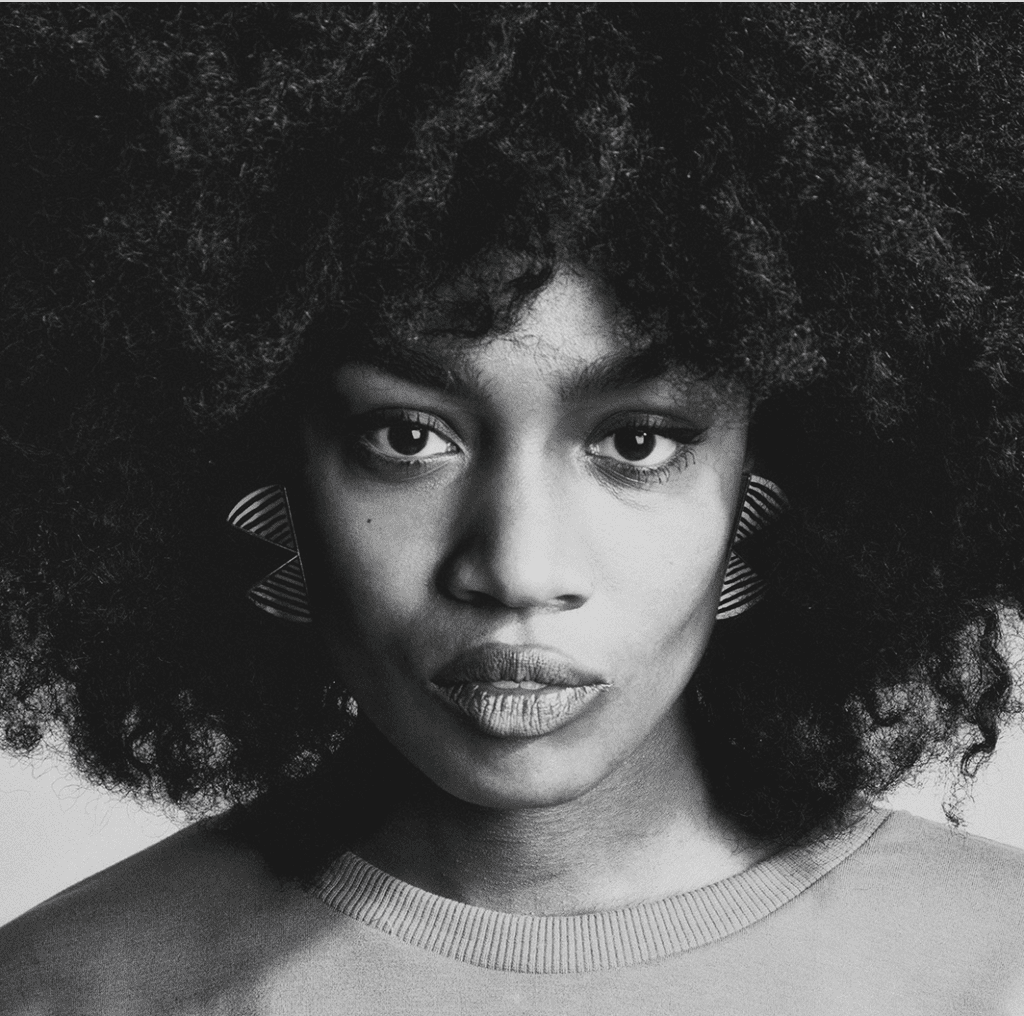 Wednesday 20 & Thursday 21
Concert – "Célia Kameni & Alfio Origlio 4tet"
After scouring festivals and stages in France, this stunning quartet arranged by Alfio Origlio and performed by rising Soul star, Celia Kameni, offers us a recomposition of pop and soul songs with songs by Grégory Porter, Stevie Wonder, U2, Seal and the indolent Blues of Jeanne Moreau. The singer Célia Kameni takes us into her universe and gives us both to hear and to see with interpretations of exceptional musicality accompanied by the no less remarkable Brice Berrerd (double bass) and Zaza Desiderio (drums).
Participation of 10€ per person the evening of the concert.
From Wednesday 20 to Thursday 21 July 2022, at 21:00 at La Note Bleue.
Discover more at La Note Bleue website.
---
Friday 22
Portrait of Ludmilla as Nina Simone
In this original creation by David Lescot, Ludmilla Dabo brings to life for us the great Nina Simone, legend of the blues and emblematic figure of Afro-American culture, engaged in the fight for civil rights in the United States.
On stage, it is Ludmilla Dabo who slips into the skin of the famous singer. Accompanied on the guitar by author and director David Lescot, the actress gives body and voice to an interview-portrait with virtuosity and generosity, going through the major events in Nina Simone's destiny and shedding light on aspects of her own life. She makes us laugh, moves us and her beautiful voice makes us travel. A vibrant tribute to one of the greatest artists of the second half of the 20th century, Portrait of Ludmilla as Nina Simone brings to life the soul of an extraordinary woman.
Performance is in French. Freen entry, Friday 22 July 2022, at 21:30 pm at Fort Antoine Theatre, organised by the Department of Cultural Affairs.

Discover more at the Theater's website.
---
Saturday 23
Queen Machine Symphonic – Soirée Fight Aids Monaco
Very popular in Scandinavia, Queen Machine Symphonic is hailed as one of the best tribute bands in Europe. It presents the universe of Queen in an authentic tribute show.
The leader of the group is Bjarke Baisner, resembling the young Freddie Mercury. He is joined by Peter Møller Jeppesen on guitar, Henrik Østergaard on keyboard, Jens Lunde on bass and Paolo Romano Torquati on drums.
They will be accompanied on stage by the London Symphonic Rock Orchestra, which only includes musicians from classical formations.
On the occasion of the Fight Aids Monaco evening, Queen Machine Symphonic will rock you for the first time on the stage of the Salle des Étoiles to support this important cause. It's a dinner show, on Saturday, July 23 at 20:00, the concert starts at 22:30.
Discover more at the Monte-Carlo SBM website.
Reserve your tickets here.
---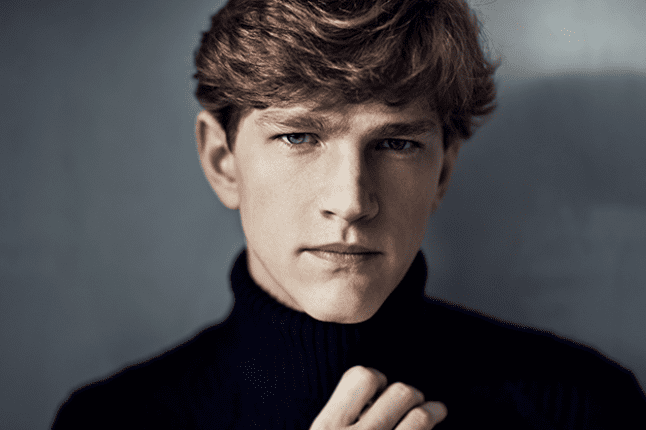 Sunday 24
Concert at the Prince's Palace
Symphonic concert by the Monte-Carlo Philharmonic Orchestra conducted by Dalia Stasevska with Jan Lisiecki, piano performing pieces by Jean Sibelius and Edvard Grieg.
Sunday 24 July 2022, at 21:30 at Prince's Palace – Cour d'Honneur. Jacket and tie required.
Discover more at the OPMC website.
Reserve your tickets at the Monte Carlo Ticket website.
---

Ongoing
CHRISTIAN LOUBOUTIN – L'EXHIBITION[NISTE] – CHAPTER II
A major summer event from the Grimaldi Forum Monaco is dedicated to the work and imagination of Christian Louboutin, a footwear designer and key figure in the fashion industry who has drawn much of his inspiration from the Principality.
The set design encompasses 2,000 m² and unveils previously unseen works tied to the designer's Monegasque inspirations as well as new collaborations, including a unique project being developed with British artist Allen Jones.
Far from a classic retrospective, the exhibition path was designed as a joyful odyssey through three decades of abundant creativity infused with curiosity for all cultures and arts.
While the shoes will take pride of place, with a selection of unique pieces, the designer especially wanted to pay tribute to those who inspire him and make him dream.
The exhibition will close in August 28, 2022.
Discover more at The Grimaldi Forum website.
---
Newton, Riviera
The title of the exhibition clearly circumscribes a geography, that of the Côte-d'Azur to Bordighera, in Italy, which Helmut Newton photographed from the 1960s until his death in the early 2000s. "A Riviera" is thus a pretext to explore the work of a major photographer of the 20th century in a different way, through now famous images, like others rarely presented to the public.
At Villa Sauber until 13.11.2022.
Discover more at the Nuveau Musée national de Monaco website.
Read more in our article here.
FEATURED IMAGE: Ludmilla Dabo plays Nina Simone