"I like the sun, there isn't any more in Paris," one of the photography giants of the 20th century told a Monaco official when he applied to live in the Principality.
Monaco and the Riviera proved be a source of inspiration for Helmut Newton that endured from his arrival in 1981 until his death in a car accident in Los Angeles 23 years later.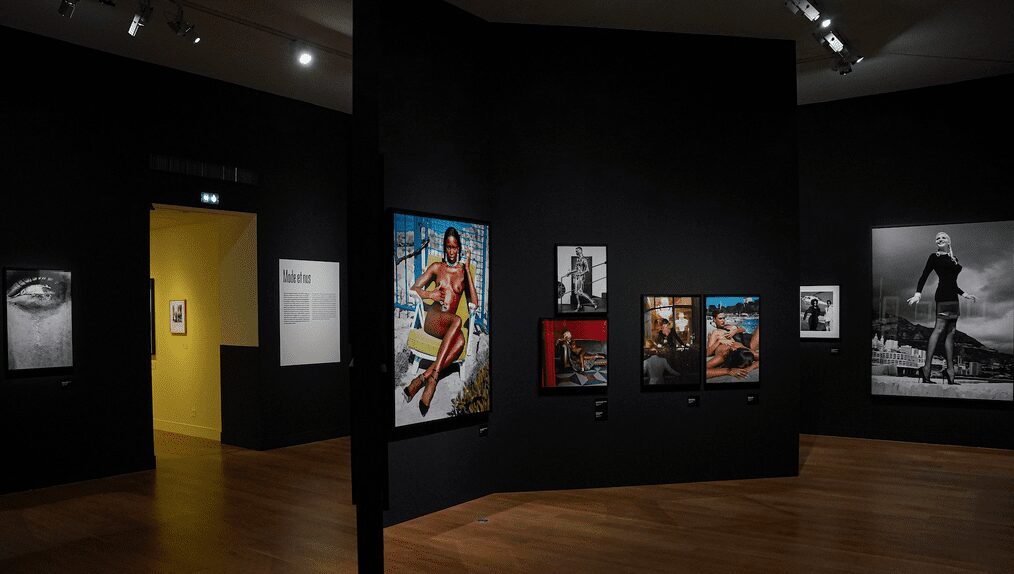 The 280 photographs in the exhibition at the Villa Sauber present a Solar Newton taking a look that is both ironic and fascinated by an elegant and apparently easy way of life, a world of appearances and pretence, of which he was both an actor and a privileged witness, in the words of the organisers.
His time in Monaco, where he lived with his long-time muse June, was one of the most prolific and the freest of his career. Monaco offered him an original setting for his fashion photographs but so much more.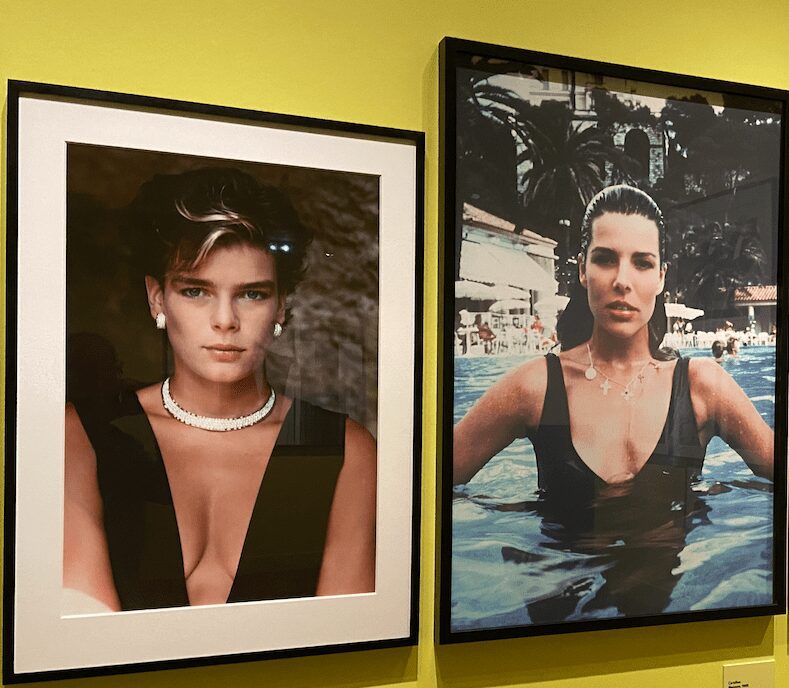 It was in Monaco that he also produced many images and portraits of the Princely Family, Beautiful People, as well as stars of the Ballet de Monte-Carlo. He also developed one of his more personal series, "Yellow Press", strange, playful, and disturbingly glamorous images inspired by crime scenes.
This is more than an exhibition, it's an event in itself, and highly recommended.
Newton, Riviera is at the Villa Sauber June 17 – November 13, 2022 – 17, avenue Princesse Grace.