Over the last few years Monaco has become a leading European centre of artistic expression and exhibition, as this year's Monaco Art Week bears witness.
Sixteen galleries and auction houses are included in this year's itinerary, as the public is invited to go from venue to venue to see and experience a very wide range of paintings and sculptures.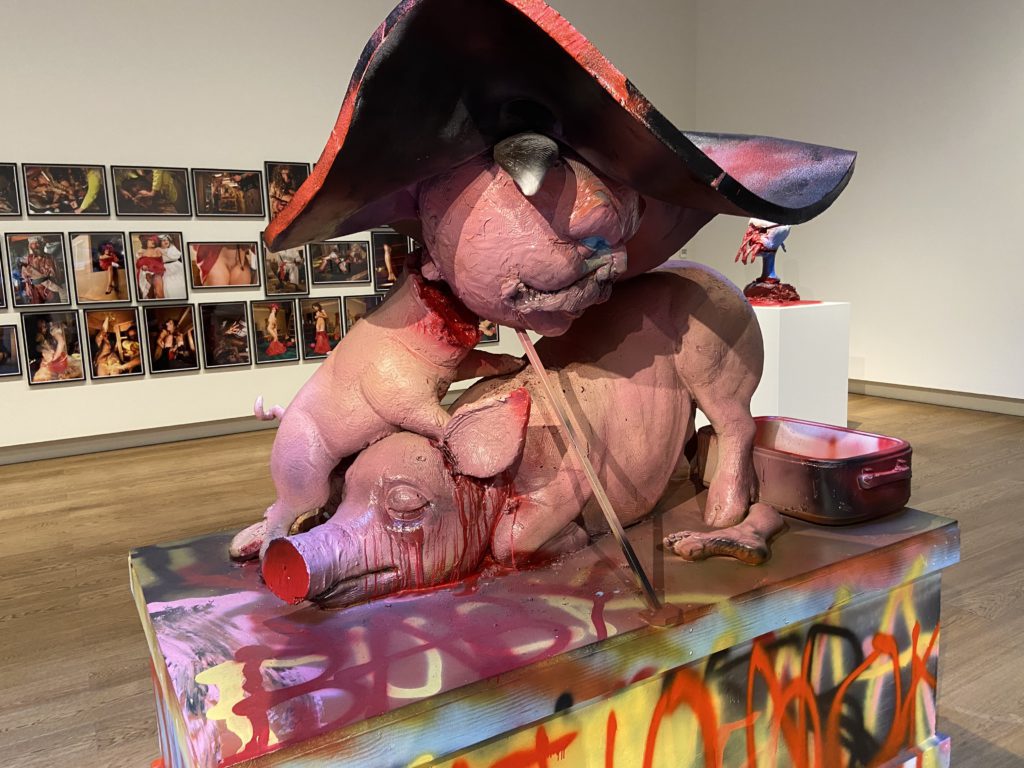 Hauser & Wirth are hosting an interesting installation of everyday domestic sculpture in porcelain, plus on their ground floor deep under Monte-Carlo One, a series by Paul McCarthy called Pirates Stew Pot, which, we are told addresses the contemporary issue of 'toxic masculinity.'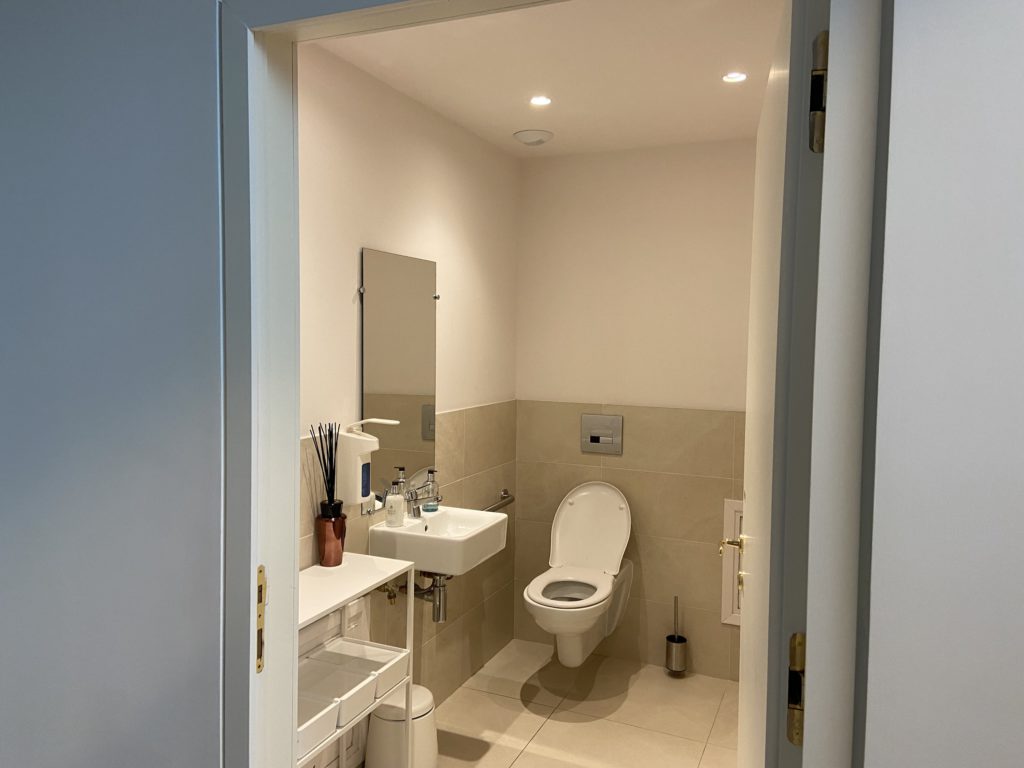 At Hauser & Wirth
The Sotheby's Gallery offers an interesting perspective on art as currency, with the centrepiece being a flock of very expensive sheep by the infamous Lalannes.
Contrapuntually, dotted among the artistic landscape are classical items, such as a marble bust at the Moretti Fine Art gallery by a Ligurian artist. The bust Nymph caused a sensation in the press when exhibited in Palace Tursi in 1862, for its finesse and realism.
Again this year, Artcurial have populated the centre of Monaco with monumental sculptures, which are best evaluated by taking a look at them while wandering around Monte-Carlo looking for somewhere out of the sun.
Monaco Art Week continues until July 17.
MORE INFO: www.monaco-artweek.com
IMAGES: Top: Nymph at Moretti Fine Art gallery, centre, not suitable for vegans, a typical Paul McCarthy sculpture and a domestic installation at Hauser & Wirth.