The 61st Monte-Carlo TV Festival got under way at the Grimaldi Forum on Friday evening, showcasing a string of stars from innumerable television series.
The inspiration of Prince Rainier and Princess Grace in 1961 when television was still an emerging medium, the Festival is now a mainstay of the entertainment industry.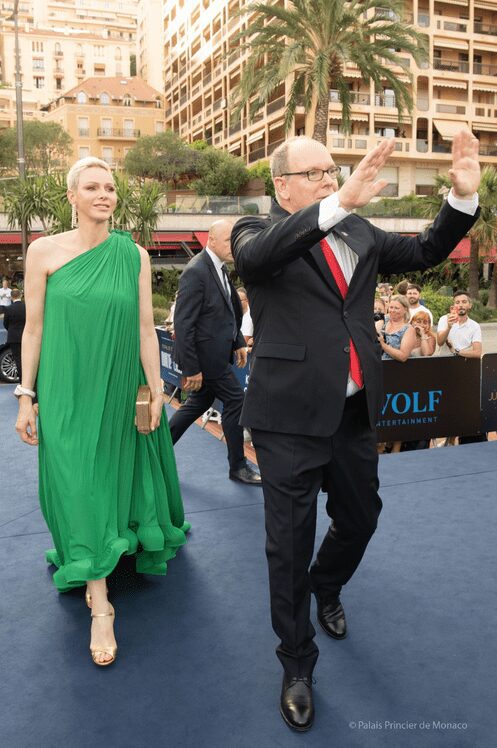 HSH Prince Albert said on Friday: "Our Festival has always honoured on the one hand, the creativity, (and) the quality of production and on the other hand, the journalistic work crucial for our understanding of the real issues, of the great geopolitical and economic balances of the world in which we live. Its programming is constantly evolving by integrating the technological developments that have upset our viewing world, in particular with the development of digital platforms."
French actor Théo Christine received the Golden Nymph rising international star award from HSH Princess Charlene at the opening ceremony in the Salle des Princes of the Grimaldi Forum.
PHOTOS: Prince's Palace