Lewis Hamilton has been warned that he could face substantial ramifications if he does not remove his permanent jewellery by the time the Formula 1 circus has arrived to the Principality for the 2022 Monaco Grand Prix.
The seven-time world champion of the sport urged the FIA to relax their strict regulations and a clampdown regarding drivers wearing body piercings during competition, in a press conference during the Miami Grand Prix.
Hamilton dressed well for the occasion, as he wore three watches, two earrings, four necklaces and eight rings. The Brit addressed the situation and said that it felt like a "step backwards" for the sport.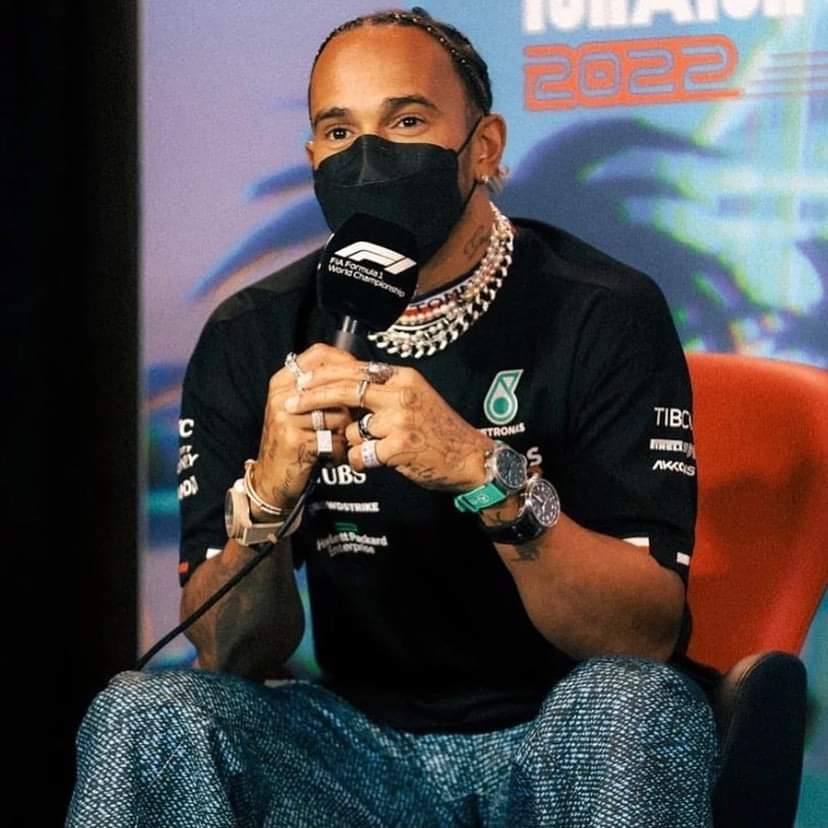 Hamilton is known for his flashy taste in jewellery, but claims that he is actually unable to remove his earrings and nose ring. It is now understood that he wants to hold a talk with FIA president Mohammed bin Sulayem regarding the matter.
The British driver was handed a two race grace period, but must remove all personal jewellery after the Spanish Grand Prix in Barcelona on Sunday, May 22. Hamilton refuses to remove his nose stud ahead of the following race in Monaco, leading some reporters to suspect that the driver will be banned from racing in the Monaco Grand Prix for failing to comply with the regulations.
"If the FIA decide to not scrutineer the driver, which it looks like they can do, they can stop Lewis from going out of the pit lane at the beginning of Friday practice because he has not been scrutineered – the driver is now effectively scrutineered in the same way as a car is," said Sky Sports reporter Ted Kravitz.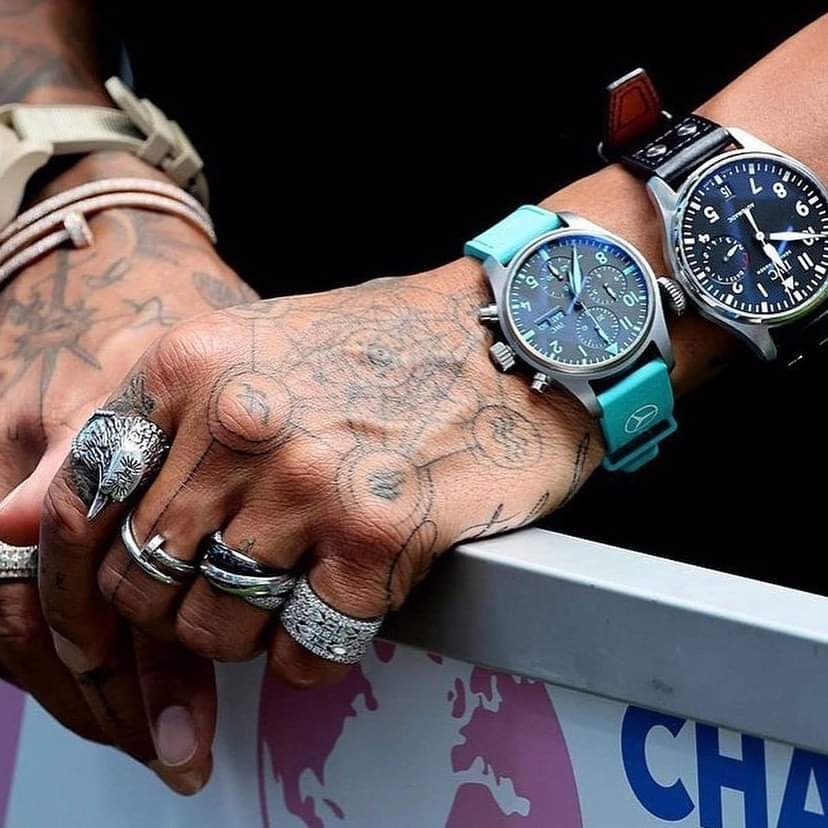 Meanwhile, Mercedes boss Toto Wolff remains confident that Hamilton and the FIA will come to a good resolution.
"It is clear that regulations are here to protect the drivers, but on the other side we need diversity and the means of expressing yourself and we know that this is important to Lewis," said Wolff at the Miami GP, before adding that "without going into detail, where the piercings stayed and where they didn't, I am sure they will come to a good resolution."
Elsewhere in the paddock, Sebastien Vettel also made his own protest by sporting heat resistant underwear over his racing suit, another thing that the FIA isn't particularly fond of. Both drivers believe that there are more pertinent issues that the sport should be addressing.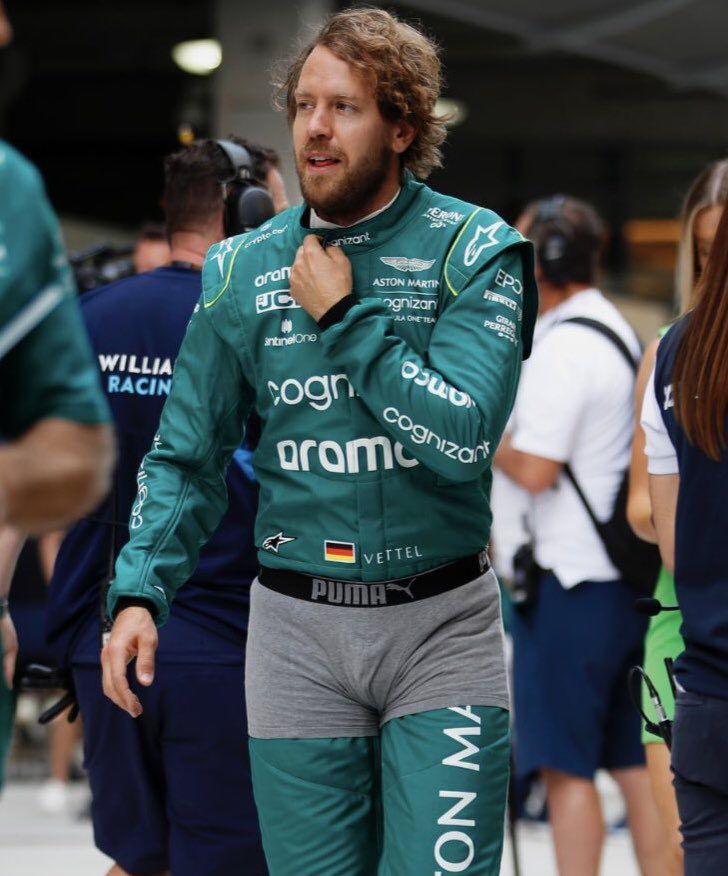 All images from Twitter