Monaco-based art photographer Valentina Selvaggia de Gaspari will present her book International Mothers of Monaco at the upcoming International Book Fair taking place in Grimaldi Forum next weekend, April 16 and 17.
"It's a hymn to women and mothers. 50 portraits full of tenderness, mothers with their children, 50 nationalities are represented and each photo is accompanied by very poetic texts in English and French written by Laurent Rivoire'" said Valentina. "The book has been prefaced by the president of the National Council of Monaco, Stéphane Valeri, who has also worked hard to change the laws in favour of women's rights."
The portraits underline another aspect of living in Monaco. "People abroad think that the Principality of Monaco is a place where the biggest fortunes live and where big sporting events take place, animated by an incredible night life. But there is much more to it."
This lesser known side of Monaco, the art of living with the family that the Principality offers to its residents, was something she discovered when she fully settled here sixteen years ago. Valentina is a globetrotter who has lived in different countries throughout her life and appreciates this multiculturalism where 144 nationalities cohabit with Monegasque nationals in peace. "Also the excellent school system from kindergarten to university, the exceptional security for us and our children, the health system, the attention to the environment and the choice of sports for our children should never be taken for granted."
PHOTO: Valentina Selvaggia de Gaspari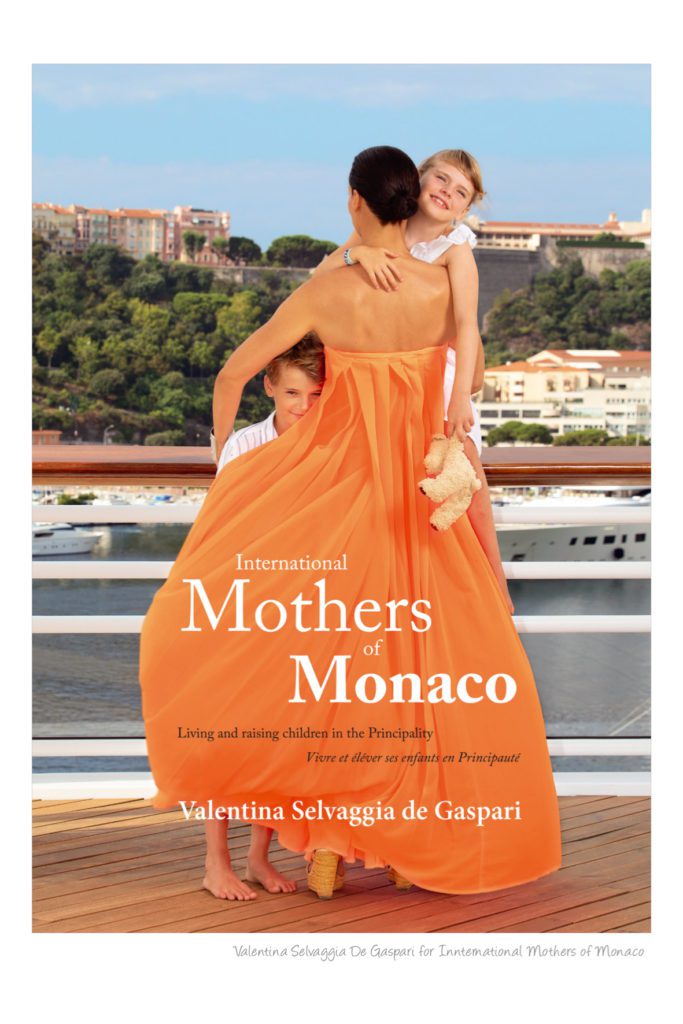 Valentina De Gaspari and Laurent Rivoire, can be met on April 16th and 17th at the Monaco International Book Fair at the Grimaldi Forum.
The book is available on the website , at the FNAC Monaco or at the Yacht Club de Monaco shop.