According to multiple press reports two helicopters whose beneficial owner was Alisher Usmanov, one of Russia's largest oligarchs, have been seized by French customs officials, including one in Monaco.
One of the two aircraft, an Airbus EC-17, was seized in Le Castellet, southeastern France, while a Eurocopter EC-155, registration M-DLBA, was immobilised at Monaco's heliport. Margaux Aviation is listed as owning the Eurocopter. The combined value of the two helicopters has been put at 26 million euros.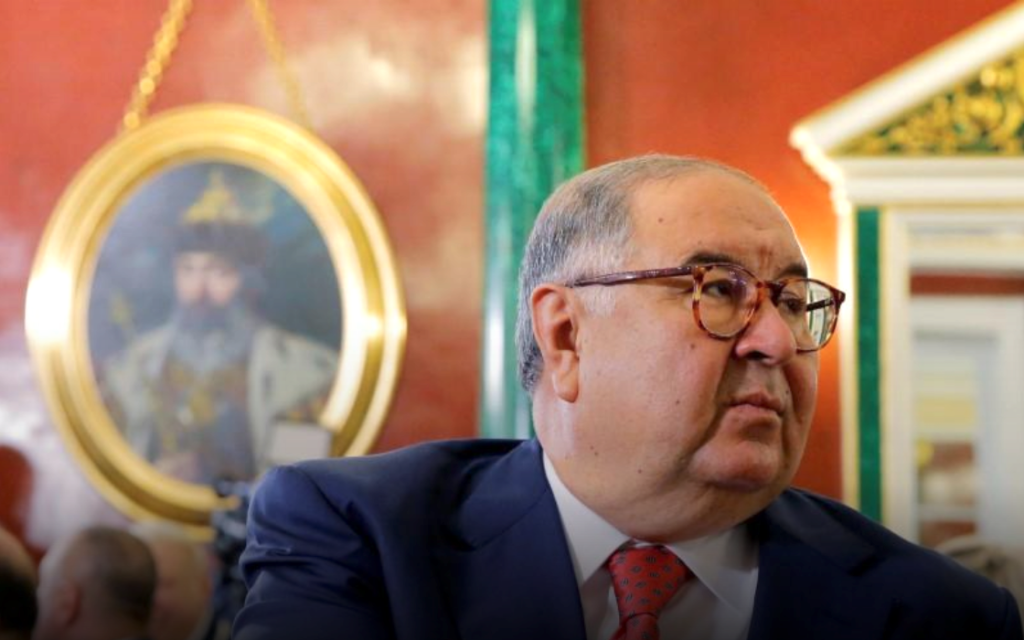 Usmanov in 2017 Reuters
Usmanov has been described as one of Putin's closest associates and is infamous for his ownership of the giant superyacht Dilbar, seized in Hamburg in March.
Twenty-seven bank accounts held in Credit Suisse in Switzerland have been traced to Usmanov – once described as the richest man in Russia, although they are all held in the name of his sister, Saodat Narzieva, according to the Organised Crime and Corruption Reporting Project.
FILE PHOTO: A helicopter close to Dilbar Reuters