Formula 1 has cancelled the Russian Grand Prix this year, following Putin's invasion of Ukraine.
F1 CEO Stefano Domenicali and the bosses of the 10 teams on the grid discussed the status of the race on a call and confirmed that the race will not go ahead.
The official statement by F1 read: "We are watching the developments in Ukraine with sadness and shock and hope for a swift and peaceful resolution to the present situation. On Thursday evening Formula 1, the FIA, and the teams discussed the position of our sport, and the conclusion is, including the view of all relevant stakeholders, that it is impossible to hold the Russian Grand Prix in the current circumstances."
The wording prompted speculation that this race will go ahead this year if the situation changes, and Russian GP race organiser Rosgonki further fuelled speculation with a statement of its own "The purchased tickets are not cancelled… There is no need to get refunds for them now because it is still possible that the round will take place and will be held as previously scheduled."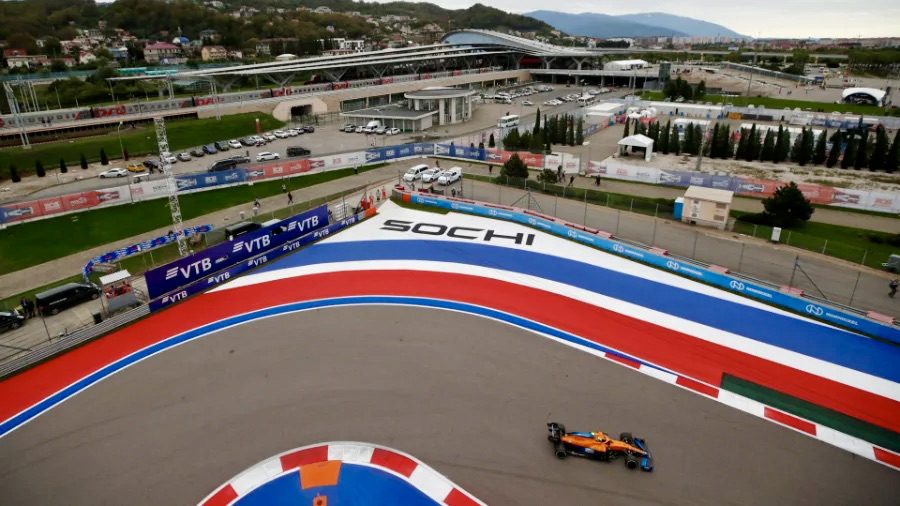 ESPN reports that multiple sources from F1 have told the news source that the race will not go ahead regardless of what happens over the next few months.
The Russian GP first appeared on the F1 calendar in 2014, after former F1 boss Bernie Ecclestone struck a deal with Vladimir Putin.
This year's Russian GP was scheduled to be raced on Sunday, September 25 at the Sochi Autodrom.
Featured image REUTERS/Maxim Shemetov