Wednesday 9
Matthias Goerne recital – OPMC
The Monte-Carlo Philharmonic Orchestra presents a Matthias Goerne recital, in which the German baritone will perform Franz Schubert's Winterreise, D.911 to the tune of Markus Hinterhäuser on the piano.
The concert will commence at 20:00 in the Auditorium Rainier III on Wednesday, February 9.
Discover more on the OPMC website.
Reserve tickets on the Monte-Carlo Ticket website.
---
Thursday 10
'La Ronde' – 'Fidelite, infidelite. Adaptation d'une oeuvre litteraire' – Ciné Club
The Médiathèque de Monaco will host a Ciné Club event at the Louis Notari library, in which the 1950 film 'La Ronde' will be presented by Herve Goitschelin. The screening will be followed by a talk.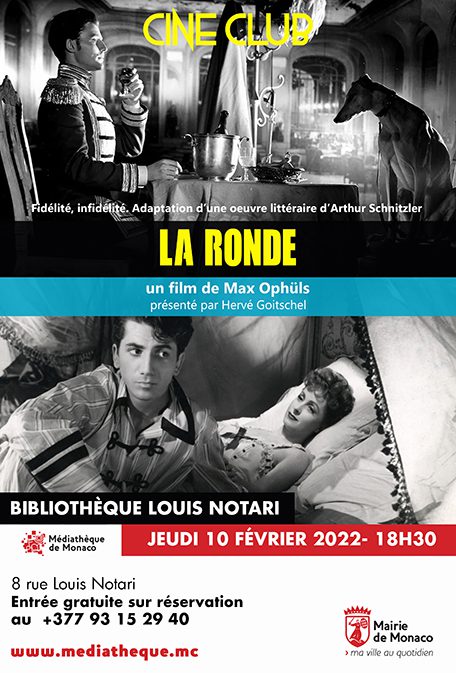 The event will begin at 18:30 on Thursday, February 10. Entry is free, but reservations are required, and can be made by calling +377 93 15 29 40.
Discover more on the Médiathèque website.
---
Sunday 13
Monaco Run
The Monaco Run is making a grand return in 2022 with three events lined up for runners, joggers and walkers in the Principality on Sunday, February 13.
The day will begin at 8:30 with the 'City Trail', a 10km run across the country that is accessible for all.
The 'Pink Ribbon Walk' will follow, but will begin in Port Hercule at 10:00. The walk will raise funds for the Pink Ribbon Monaco charity, which will the be distributed to breast cancer screening centres and towards research.
Finally, the pros will line up for a '5km Herculis Run', which will begin in Port Hercules at 10:30 and conclude at the Monte Carlo Bay hotel and resort.
With a staggering time of 12 minutes and 51 seconds, Joshua Cheptegei holds the record for the event, which he set in 2020.
Discover more about Monaco Run and each race on the event's official website.
---
Looking Forward
Jazzy Evenings at the Hotel Metropole Monte-Carlo
The Hotel Metropole invites guests to spend the evening enjoying bespoke cocktails to the sound of two special guest artists, singer Joanna Abbinanti and pianist Olivier Slama.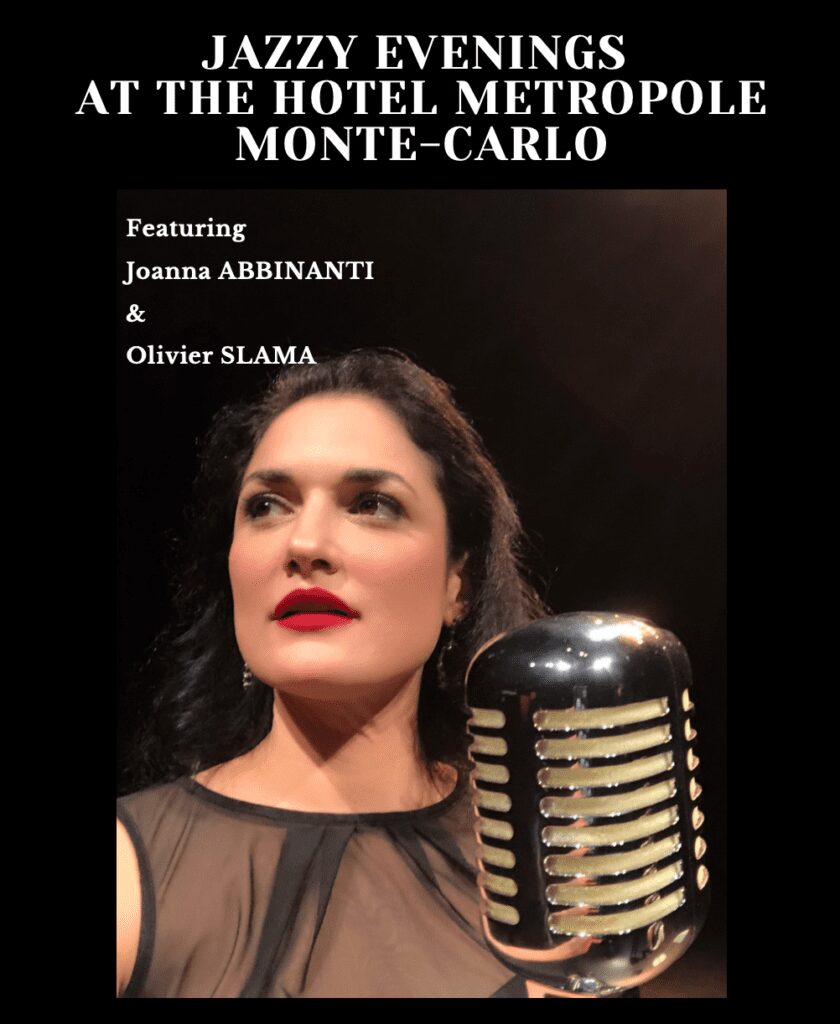 Abbinanti and Slama will fill the hotel's bar with blues, jazz and soul music, from 19:00 until 23:00 on February 23 and 24.
---
Featured image courtesy of Monaco Run