Monaco resident and three-time cycling world champion Peter Sagan has tested positive for coronavirus ahead of his 2022 season debut.
The Slovak star shared the news with his fans through a 'Tweet' on Tuesday, January 4. The caption reads; "My brother Juraj and I took Covid-19 tests which, unfortunately, came out positive. We have symptoms related to the virus and we are following the corresponding guidance set by the relevant authorities. I'll Keep you posted."
This is not Sagan's first brush with coronavirus, as he tested positive at the beginning of the 2021 season, and endures a similar fate this year despite being fully vaccinated.
Sagan was set to kick off the 2022 season with the Vuelta a San Juan race in Argentina later this month, but race organisers have been forced to cancel the event as a result of a spike in coronavirus cases worldwide.
Meanwhile, another Monaco-based sports star, Niko Djokovic, has grabbed his own headlines, but in a slightly more controversial manner.
The tennis world number-one spent several hours isolated under police guard in Melbourne airport, as he attempted to enter Australia in order to defend his Grand Slam title at the Australian Open tennis tournament.
Djokovic is not vaccinated, and his team appears to have applied for a visa that did not support vaccination exemption on medical grounds, and there were believed to be issues with the exemption itself. The tennis star is known to be opposed to vaccination against coronavirus.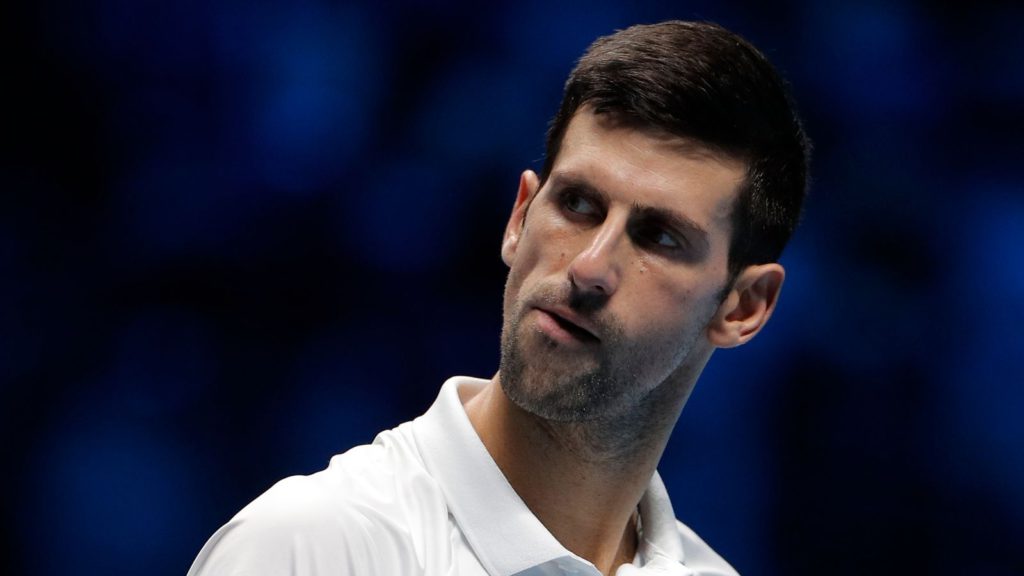 Late on Thursday Monaco time the Serbian star was refused entry to Austrialia.
Earlier in the day Australian Prime Minister Scott Morrison. said that if Djokovic could not provide sufficient evidence to support the exemption "then he will be treated no different to anyone else and he'll be on the next plane home." On Tuesday he had been granted a visa and his team has since said they will appeal the revocation.
Featured image: Peter Sagan