CFM Indosuez Wealth Management celebrated its 100th birthday in splendid style at a special performance by Les Ballets de Monte Carlo on Wednesday, January 5.
Casse Noisette – the Nutcracker – directed by Jean-Christophe Maillot, received a very warm reception from specially-invited guests in the Salle des Princes at the Grimaldi Forum, in the presence of HRH Princess Caroline who founded the ballet company in 1985.
Their appreciation was shown by a standing ovation at the end of the evening.
Students from the Princess Grace Dance Academy took part and delighted the audience with their youthful enthusiasm and professional ability.
CFM Indosuez Wealth Management has been a sponsor of Les Ballets de Monte Carlo since 1999. Mathieu Ferragut, the bank's CEO, announced on stage during the interval that the bank will continue its sponsorship, to the delight of those present. He also added a few remarks in English for those in the audience who don't speak French.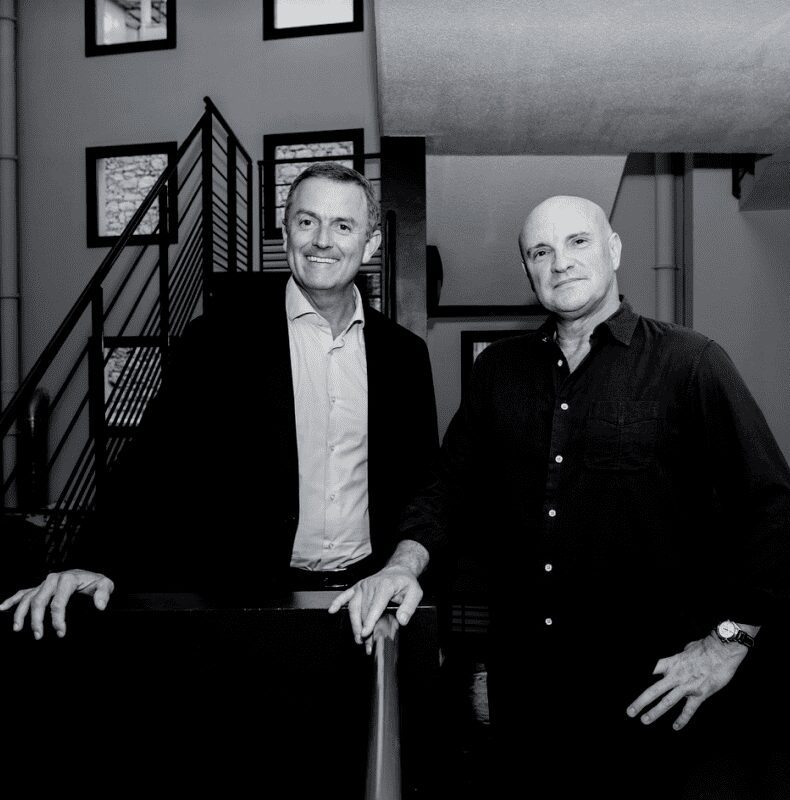 Mr Ferragut said that the anniversary is a fine opportunity to highlight the deep mutual trust and the human values shared between the bank and the ballet company: "The search for excellence shared by our two Monegasque institutions aims to bring you the best in art, in services, in the pleasure of always outdoing ourselves for you."
The bank started life in 1922 under the name Crédit Foncier de Monaco under the impetus of Prince Louis II with the support of local investors.
MAIN PHOTO: The spectacular close of the performance Olivier Warter
PHOTO (centre) Mathieu Ferragut (left) with Jean-Christophe Maillot