David Waters, who was a Church Warden at St. Paul's Church in Monaco up until 2002, died at home in Moulinet on Sunday evening aged 73 after being diagnosed at CHPG with advanced stage liver cancer.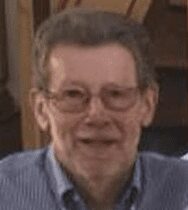 David continued to be a familiar face in the Church and often welcomed worshippers as they arrived.
His funeral will be held at St.Paul's on Wednesday, October 6, at 14:30.
FILE PHOTO: St. Paul's Church, Monte-Carlo