Despite having ended a thrilling match in a 2-2 draw against Shakhtar Donetsk in the second leg of the UEFA Champions League play-offs on Wednesday, August 25 AS Monaco have bowed out of the European competition.
This unfortunate outcome is a result of the overall aggregate score of 3-2 to Donetsk between the two legs played, as the Ukrainian side managed to bag a goal during their visit to the Stade Louis II in the previous week.
This encounter started off very well for the visiting Monegasques, as team captain Wissam Ben Yedder set the bar high with two goals, making it 0-2 at halftime. Ben Yedder opened the scoring at the 18th minute, and doubled up at the 39th.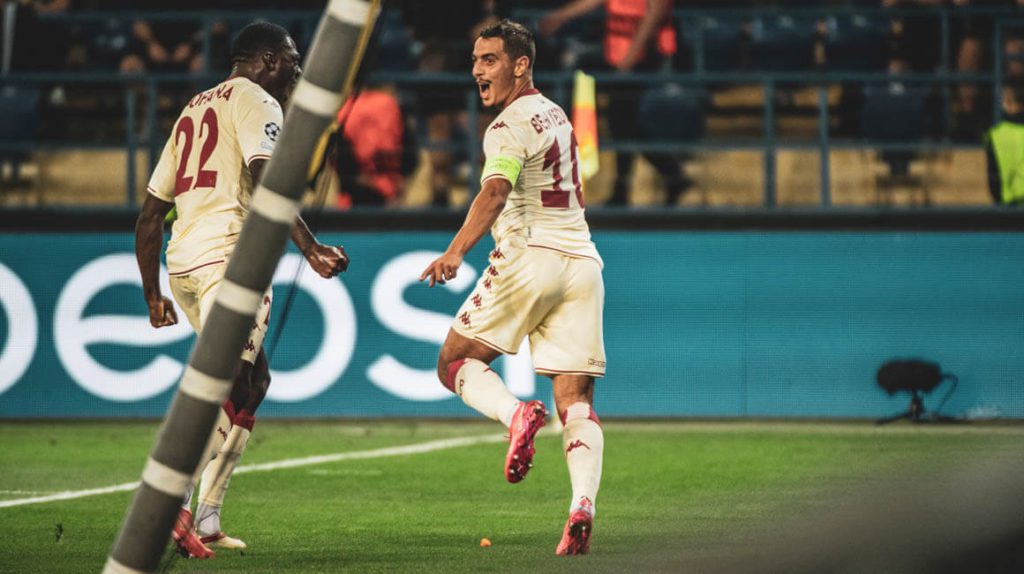 However, the second half was less enjoyable for Monaco. At the 74th minute, the host's own Marlos managed to get the ball past Alexander Nübel in between the Principality side's posts, bringing the score to a not yet out of control 1-2 to Donetsk.
Monaco head coach Niko Kovac responded by bringing on Sofiane Diop and Wilson Isidor in place of Wissam Ben Yedder and Aleksandr Golovin respectively.
This was not enough to inspire another red and white goal before regular game time was up, and with an aggregate score of 2-2 at the final whistle, the match slipped into overtime.
The ensuing 30 minutes of overtime would not enable Monaco to extend their lead, but quite the opposite, as Monaco defender Ruben Aguilar scored an unfortunate own goal just five minutes before the end of the match.
Had this fiasco in the final minutes not occurred, the match would have gone onto penalties, which the Monegasque squad would have been capable of winning.
However, and despite 26 shots at goal, Monaco lost their contest against Donetsk and will not progress to the group stages of the Champions League this year. Instead, Monaco will compete in the Europa League, which is not the same as the UCL, but a difficult European tournament nevertheless.
Admittedly, this result caps an alarmingly growing list of recent draws and losses for the Principality side, which has not yet registered a win in the 2021/22 Ligue 1 season.
Monaco will be looking to rectify this record in their next Ligue 1 match-up against recently promoted Troyes away on Sunday, August 29.
All images courtesy of AS Monaco