The Cathedral of the Holy Trinity in Quebec has announced the death of Father Walter Raymond, the much-loved chaplain at St Paul's Church Monte-Carlo for ten years until 2017.
The announcement read:
"The Very Rev. Walter H. Raymond OGS entered God's nearer presence early this morning. He was 72 years old, and had been facing a terminal diagnosis of cancer with great courage and serenity.
"Born in California, Father Walter came to Canada in the 1970s to take a degree in education and then serve as a school teacher in Quebec City and Toronto.
He entered (a) seminary in 1988 and was ordained to the priesthood in 1993 in the Diocese of Toronto. After his curacy he served for four years as chaplain at Holy Trinity School in Richmond Hill. In 1999 he moved to the Diocese of Quebec and served until 2007 as Dean of Quebec and Rector of the Parish of Quebec, after which he was named Dean Emeritus.
"He then served for a decade as the Anglican Chaplain at St. Paul's Church in Monaco, retiring back to the Diocese of Quebec in 2017, where he faithfully assisted at congregations in Saint-Malachie, Thetford Mines, and Sainte-Foy.
"He was a professed member of the Oratory of the Good Shepherd for more than 25 years. In his retirement Father Walter also served as chair of the board of directors of his local l'Arche community.
"A funeral mass will be held at the Cathedral of the Holy Trinity in Quebec City, followed by burial at St. Paul's Church in Saint-Malachie, at a later date."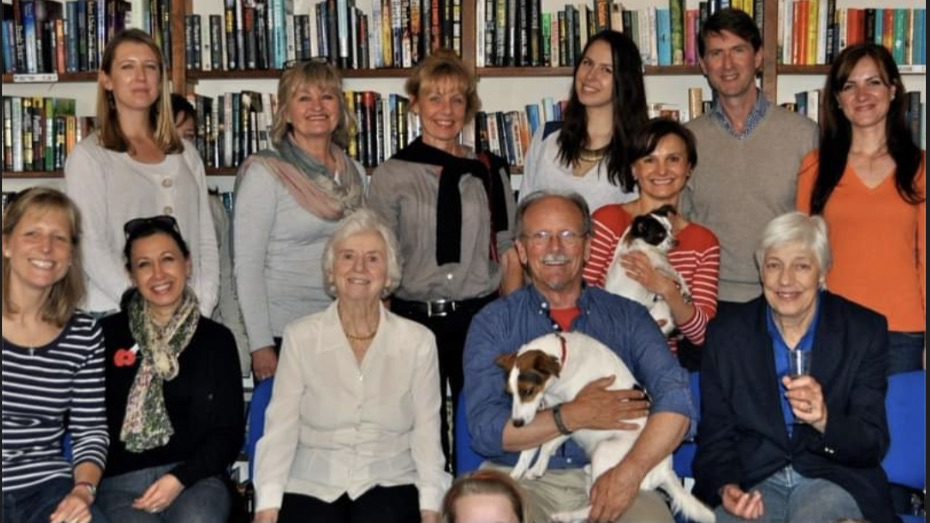 Editor's note: I am sure that many people in Monaco will be deeply saddened by the announcement of Father Walter's passing.
Father Walter faithfully served the congregation of St. Paul's as a community of Christians over many ups and downs, but he will be remembered most fondly as a wonderful personal friend to so many individuals and their families.
My own family owes a huge debt of gratitude to Walter for his friendship, encouragement and support over the boys' formative years. We find solace in knowing that Father Walter bore his illness with typical fortitude, and that for him death held no terrors.