Alongside Kappa, AS Monaco announced their new home and away kits, as well as a new training kit for the upcoming 2021/22 Ligue 1 season on July 1.
The Principality side revealed the fresh kits to their fans in a video featuring many recognisable players and Niko Kovac himself, with a special appearance by rapper Krissy.
For the third consecutive season of collaboration with the club, Kappa has implemented some instantly noticeable changes both in appearance and technology, while seeking to showcase Monaco's history and identity.
Perhaps the most noticeable difference upon first glance is the difference in colour of both kits. The new home kit features a new shade of red titled 'tango red'. The historic and ever-present diagonal was created by Princess Grace 61 years ago, and has now been tweaked to a 55° angle on the front of the jersey only.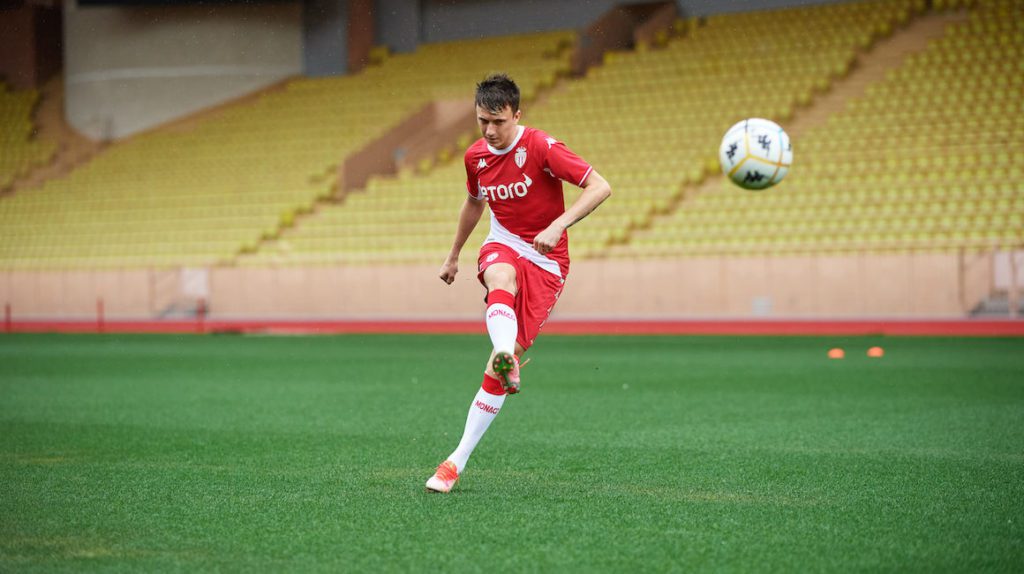 The away kit draws inspiration from the carbon material that is used in modern Formula 1 cars, through the use of anthracite grey. Both kits feature the new main sponsor of the club, eToro for the first time. The social investment network will replace Monaco's previous longstanding main partner, Fedcom, you can read more about that here.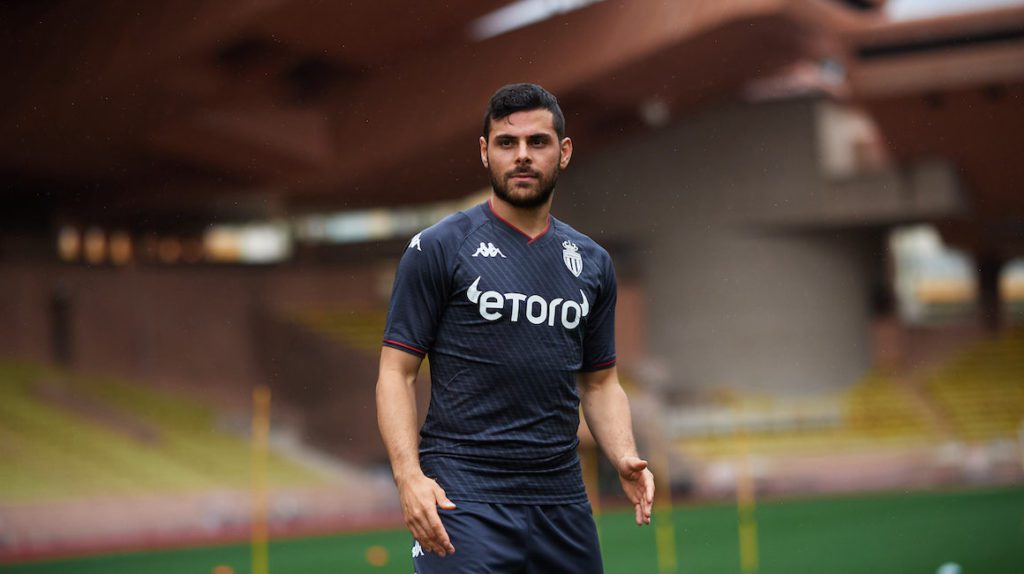 For the upcoming season, Kappa has implemented 'Kombat Pro System' technology, in the form of what is an ultra-resistant, elastic and breathable material. The new and improved kit is now available on the official AS Monaco website, accessible here.
Fans can expect to see the new kits in action on Saturday, July 3, as the boys in 'tango red' and white take on Austrian side RB Salzburg in the first of a series of pre-season matches.
All images courtesy of asmonaco.com