The Principality of Monaco has found its third twin, in the form of the Italian municipality of Dolceaqua. Unlike Monaco's other twins, Lucciana in Corsica and Ostend in Belgium, Dolceaqua is located much nearer to the Principality, in the Italian province of Imperia in the region of Liguria. It is a historic site well-known to many Monaco residents.
However, the decision to twin the two municipalities has not come about as result of their proximity to one another, but rather to honour their shared history, which began over 500 years ago.
In a municipal council meeting in Monaco on Tuesday, March 23, the Mayor of Monaco, Georges Marsan, explained his stance; "The Mayor of Dolceacqua and I have expressed the wish to build together a shared destiny by renewing the ancestral and historical ties which bind our two municipalities by the concretisation of a twinning between our two cities." Elected officials voted unanimously in favour of this decision.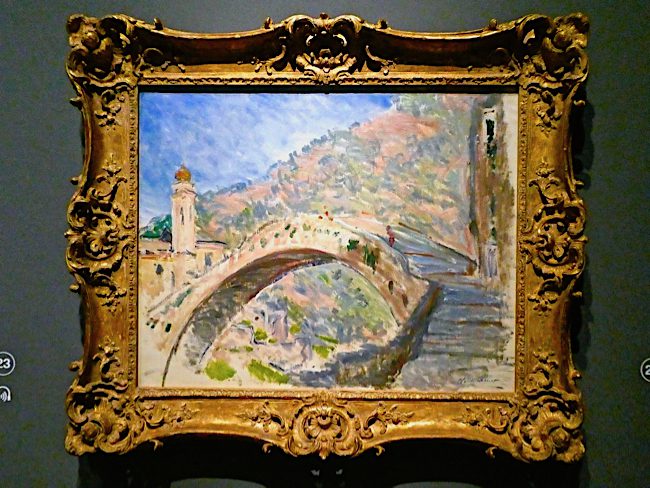 The celebration of the twinning will not be imminent. Instead, the celebration will take place on November 3, 2023, as this date marks a 500 year anniversary. In Monaco's Grimaldi Palace, on November 3, 1523 Augustin Grimaldi presided over the swearing-in ceremony of the trustees of Dolceacqua.
Since then, the two municipalities have enjoyed the enrichment of each other's cultures, particularly with regard to the exchange of fine arts. A recent example of this was in 2019, as HSH Prince Albert II lent Dolceacqua a canvas by Monet from the Princely collections, for a retrospective exhibition of the French impressionist painter's work.
Featured image: Dolceaqua