The dreaded coronavirus has left in its path countless cancellations of every kind of event. However, the annual 'EVER' event avoided such a fate. A decision to postpone the electric automobile and renewable energy event was made back in April and today on September 10, that decision paid off as 'EVER' is the first exhibition held in the Principality since confinement began.
HSH Prince Albert was in attendance at the show's opening, exploring the 'Diaghilev Hall' and all the electric and hybrid wonders within. On display are a variety of contemporary and classic vehicles, all strapped with sustainable power units of course. Among them being the new Honda-E, an eco-converted Citroen 2CV and the totally wild Venturi Formula-E car pictured below.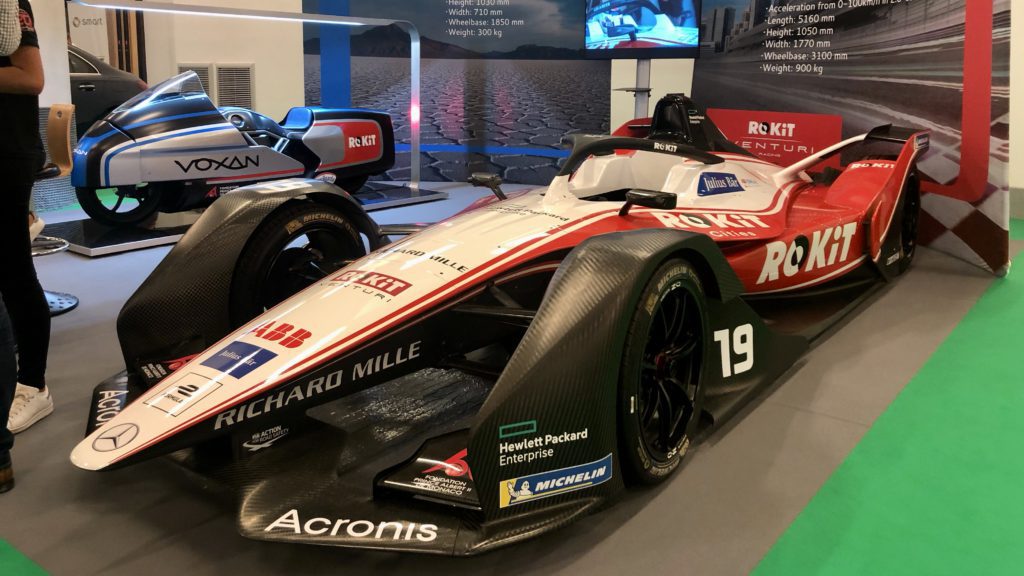 The 15 year-old 'EVER' event is not just about the electrification of automobiles but a more broad shift towards environmentally conscious living. This is no doubt a hotly-debated topic and discussion is indeed encouraged through multiple scientific conferences and discussions with key speakers and scientists. Hopefully Monaco will be back to hosting many more in the near future.
EVER will run until September 12 in the meantime and attendance is free and inspirational.
Featured image courtesy of Grimaldi Forum