Having achieved close enough to a century of culinary success in the United States, the restaurant chain 'Steak 'n Shake' has expanded its horizons, looking towards France and Monaco for more hungry customers. The "pioneer of gourmet burgers" has now opened the doors to its Monaco restaurant, located on the corner of rue Grimaldi and blvd Albert I, in a venue that was empty for more than eight years. The restaurant remains open to diners until midnight, offering a filling food experience for a reasonable price.
Upon arriving at the restaurant, guests use a screen-based ordering system, similar to the self-ordering system found at McDonalds. The menu itself features an impressive array of options, both solid and liquid, with the option to further customise your selection. Upon ordering, guests simply take their token and choose a seat. Given the location, It isn't difficult to find a good view!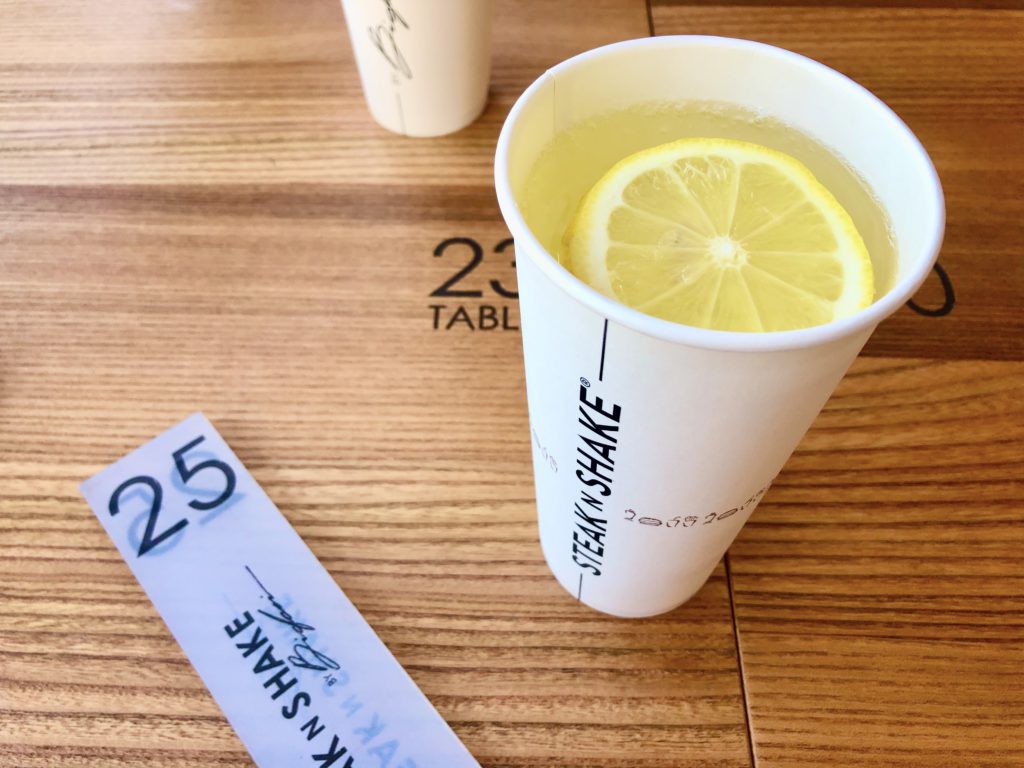 While the ordering system may bear resemblance to that of McDonalds, the quality of food is very different. The group owner, Mr Sadar Bilgari, is said to have a particular affinity for the authentic flavours of vegetables found in Provence as he heads his own vegetable garden. This garden supplies his restaurants with vegetables produced in the most natural way.
The beef involved in making the burgers is always compliant with the strict French meat standards and you can taste it in each bite. The 'Signature Steakburger' is a safe bet if you're just testing the water, and why not wash it down with a freshly made 'shake?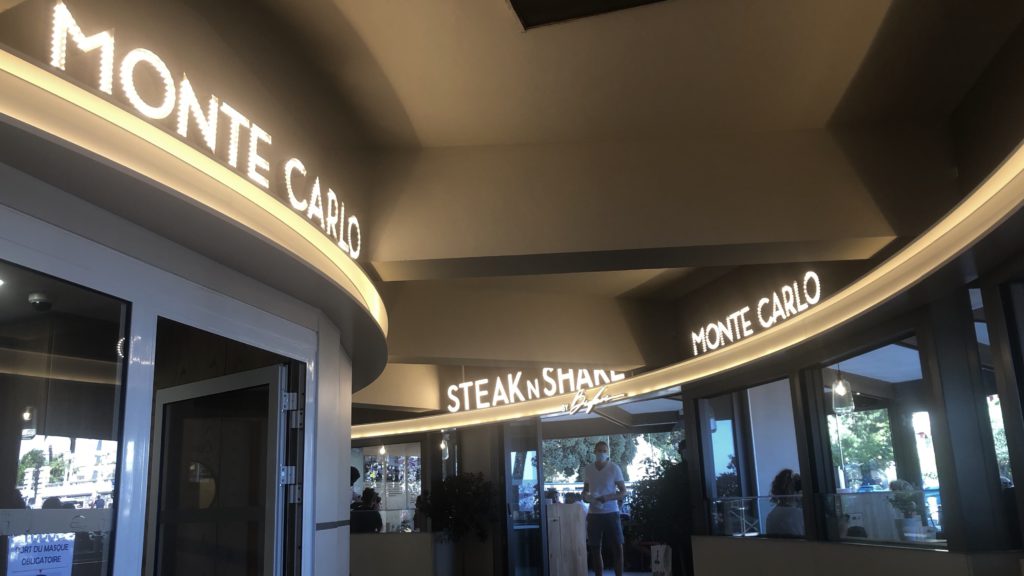 This restaurant doesn't require customers to book tables, combining this with great service, quality food and a laid back atmosphere resulting in a recommendable dining experience for the whole family.
All images by Jack Brodie for Monaco Daily News