Many of Monaco's landmark restaurants reported a brisk business on Tuesday, June 2, the first day of opening after the further relaxation of lockdown rules.
George Tsagamilis of the Pacific Restaurant at the Metropole Centre said that all tables were reserved for dinner and lunch had been busy. He added that the coronavirus crisis has generated a high level of fear, and that people have been nervous about leaving lockdown.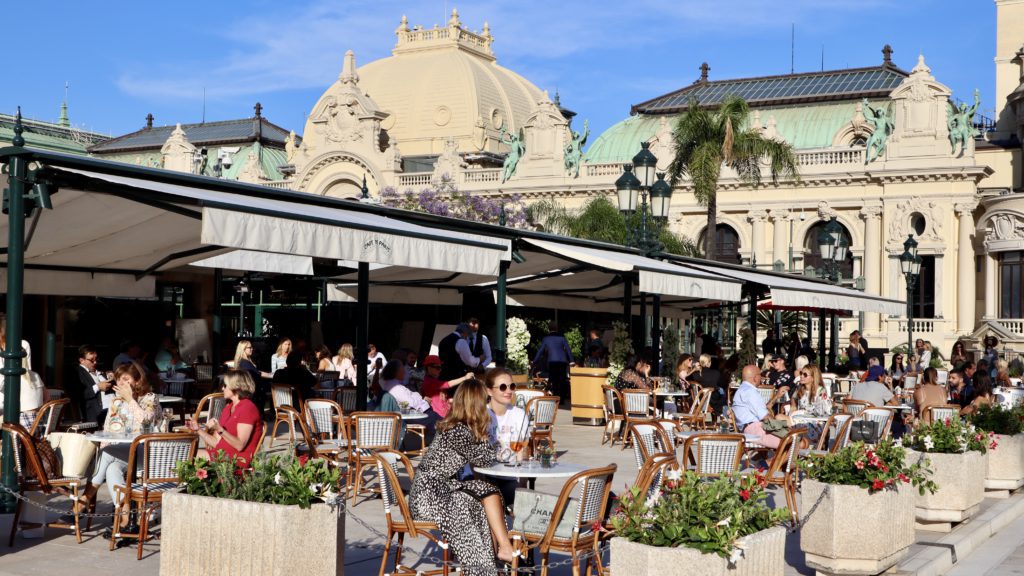 Meanwhile, Kate Powers, co-owner of the Stars'n'Bars family restaurant on Port Hercule said many regulars had come by for coffee earlier in the day, while the evening trade was busy. Diners can either sit outside at well-spaced tables overlooking, or take advantage of the Star Deck on the second floor with spectacular views of the Principality and smoking areas on the balconies.
Some popular establishments remain closed for the moment. McCarthy's Irish Pub reopens on June 8, and the American Bar in the Hotel de Paris is due to reopen on June 12.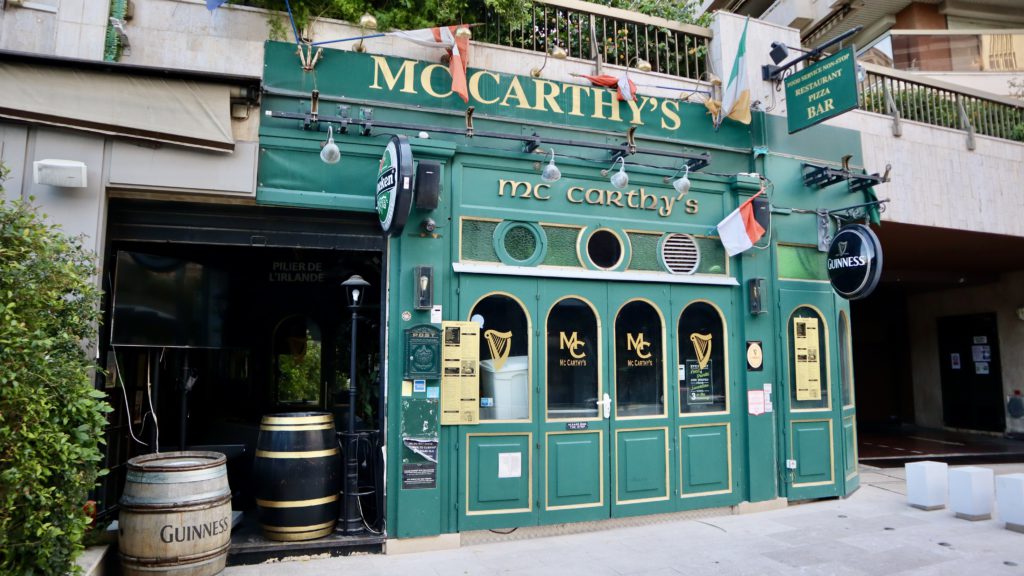 PHOTOS: Kate Powers looks out from the Star Deck at Stars'n'Bars. The terrace of the Cafe de Paris was bustling in the early evening. Popular Irish bar McCarthy's remains closed until June 8. Jack Brodie